Working at SAIC
Propel Your Career
Collaboration. Engagement. Achievement.
Discover why SAIC is right for you: the career advancement, the caliber of our people, a flexible work environment, and the opportunities to contribute to some of the world's most complex and innovative projects.
We're a company that fosters a culture of engagement, collaboration, and achievement. We consistently build upon the best ideas and solutions, no matter where they come from because we believe that how we achieve our mission is just as important as the mission itself.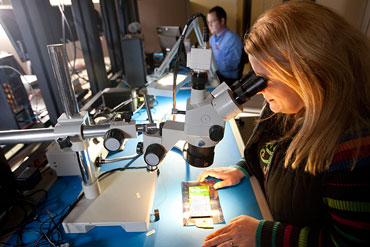 Benefits
Our benefits support overall well being for you and your family. As part of a total rewards program, comprehensive benefits are offered with greater choice and flexibility to support your health, work-life balance, and professional growth. Check out all of our benefits >

Flexwork

Health

Retirement

ESPP

Time Off

Leave

Tuition
Reimbursement

Research
Program
Coming On Board
Our onboarding process is designed to welcome you and provide all the information and support you need as you start your career with SAIC. Once you have accepted our offer, you can expect the following to take place:
POC transition from Recruiter to Pre-Boarding Specialist
Complete online employment tasks online
Citizenship Verification
Employment Eligibility Verification thru E-verify
Preparation for Day One communication
Day One – New Employee Orientation