U.S. MARINE CORPS
Engineering and IT innovations enhance the
readiness of America's expeditionary force.
Advantage and strength to get the job done.
We've got your back. From IT services to vehicles, we do it all to keep our nation's Marines ready for the mission.
We are lockstep with the Marine Corps to deliver a wide variety of services including systems engineering, software implementation, logistics, and amphibious vehicle integration.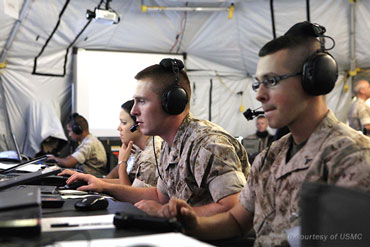 Capabilities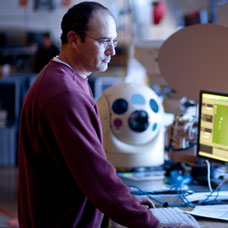 Engineering
A model-based approach streamlines development, eliminates red tape, and quickly adapts to ever-changing requirements.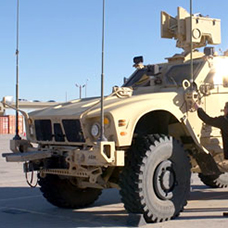 Ground Vehicles
Modern amphibious vehicles improve Marine readiness, safety, and mission effectiveness.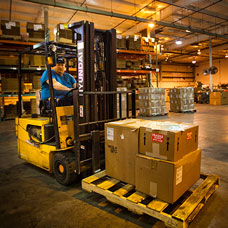 Logistics
Delivery of end-to-end products that support vehicle integration, weapons systems, and other complex systems.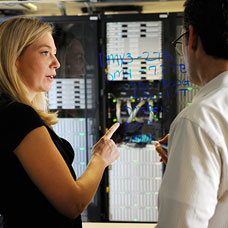 Enterprise IT
Applications support every part of the soldier life cycle, from enlistment to separation.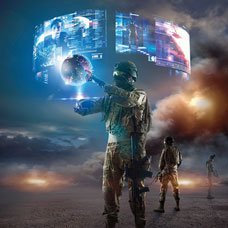 Training
Course development and training guides for amphibious vehicles and equipment.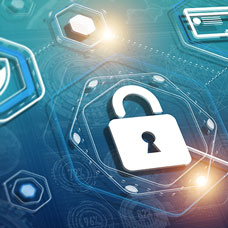 Cyber
Secure, resilient systems designed and delivered using safe cloud storage for a modern infrastructure.