Alicia Lynch
VP and Chief Information Security Officer
Picture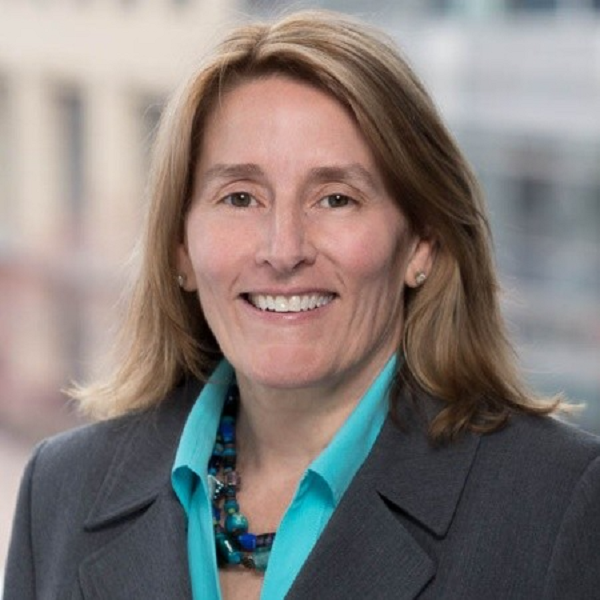 Bio
Alicia Lynch joined the SAIC team In April 2018 as the Vice President, Chief Information Security Officer (CISO), bringing over 30 years of experience with the Department of Defense, the defense contracting community and the private sector. Alicia retired as a Colonel from the U.S. Army in 2012.
She has over 15 years of experience as a Senior Information System Security professional supporting the intelligence community (IC), DoD, and the federal government CONUS and OCONUS in a multitude of IT security roles. She has extensive experience implementing secure mission critical hardware and software systems for the intelligence community.
She has recently held titles including the Deputy Chief Information Security Officer at Accenture Federal Services, VP of Enterprise Solutions at a cyber security startup, and Director of Governance, Risk and Compliance at BAE Systems. In the defense contracting and commercial sectors, Alicia has extensive experience managing diverse portfolios including projects over $300 million. She has led requirements development, mission solutions, and contract management, which contributed to companies' long-term, repeatable, revenue goals.
Alicia holds an MBA from the University of Maryland, Robert H. Smith School of Business, and a CIO Program Certificate from the College of Information and Cyberspace, National Defense University. She has also maintained her ISC2 Certified Information Systems Security Professional (CISSP).
ALICIA LYNCH ON SOCIAL MEDIA:
ALICIA LYNCH ON SAIC VIDEO: