Bill Mandrick
Intelligence Analyst Chief
Picture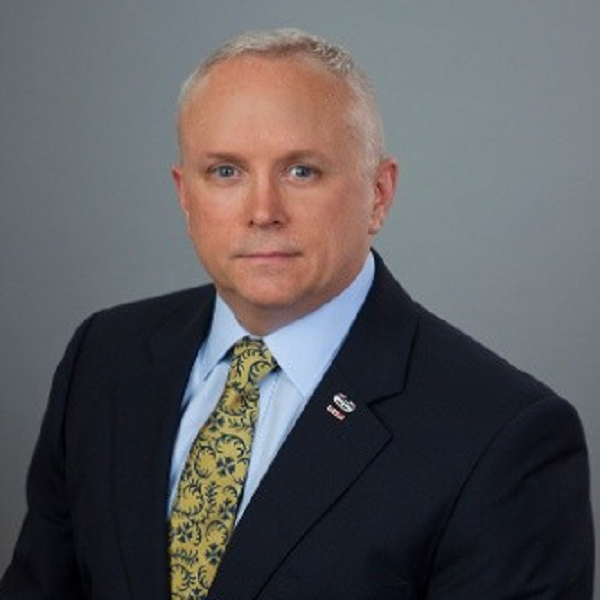 Bio
Bill Mandrick is an intelligence analyst chief in the national intelligence group within SAIC's National Security and Space Sector. In this role, he serves as a senior advisor to the Defense Intelligence Agency in the areas of object based production and ontology development. He develops ontologies for the semantic integration of enterprise-level data resources, which facilitates enhanced computationally-assisted reasoning, artificial intelligence, and natural language processing.
Mandrick joined SAIC after retiring from the U.S. Army, where he served in the Infantry and Civil Affairs branches. In his last Army assignment, he conducted research considered critical by the commander of U.S. Special Operations Command as a senior research fellow at Joint Special Operations University at MacDill Air Force Base. He authored monographs regarding trans-national crime and terrorism, property rights, stability operations, and great power competition.
Mandrick received his Ph.D. in philosophy from the University at Buffalo with a concentration in military and social ontology. His doctoral dissertation, "The Ontology of War," focused upon types and definitions of war, the structure of the operating environment to include military units, and the binding nature of commands.