Blake Nelson
Vice President of Platforms and Cloud
Picture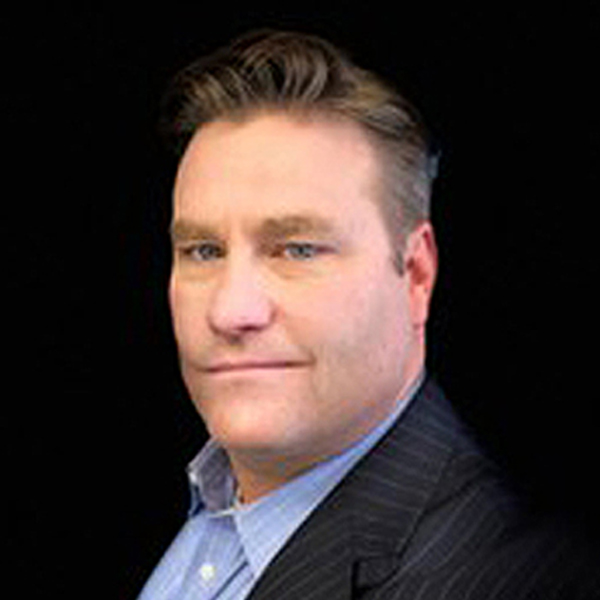 Bio
Blake Nelson is vice president of platforms and cloud for SAIC, responsible for the development, sales, and delivery of products and solutions for digital platforms, including networking, data centers, edge computing, 5G, private and public cloud, and platform security. He drives vision and strategy for solutions that enable SAIC's customers to transform their IT services portfolios into everything-as-a-service in the hyper-scale world.
Nelson is a seasoned cloud solution evangelist and leader with over 20 years of experience in driving innovative technical solutions and business transformation. He has extensive experience in delivering successful outcomes for customers, including the adoption of hybrid and cloud-native capabilities, DevSecOps, big data analytics platforms, advanced analytics visualizations, and cloud-native capabilities.
Nelson joined SAIC in 2021 following his stint at Pragmatics, where he was vice president and general manager for federal solutions. Prior to that, he held various leadership roles in solution development at Accenture Federal Services, Beacon Associates, and iConstituent.
Nelson holds a bachelor of arts in political science and an MBA in management and information systems from West Virginia University. He lives in Arlington, Virginia, with his three children, Riley, Molly, and Cole, and enjoys spinning and skiing in the wintertime.