Bob Genter
President, Defense and Civilian Sector
Picture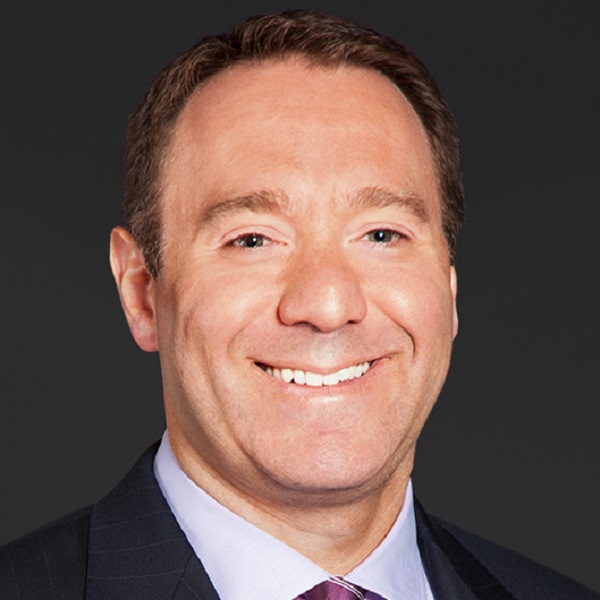 Bio
Bob Genter is president of the Defense and Civilian Sector, which encompasses the company's defense, federal civilian, state and local, and commercial customers.
As president, Genter is responsible for leading strategy, business development, and program execution for approximately $2.9 billion in support to the U.S. Army, U.S. Navy, U.S. Marine Corps, and Defense Logistics Agency; and for non-defense customers, including NASA, the Federal Aviation Administration, Department of State, Department of Agriculture, Environmental Protection Agency, Department of Energy, Department of Commerce, Department of Homeland Security, General Services Administration, Federal Retirement Thrift Investment Board, the Commonwealth of Virginia, the County of Orange, California, and the State of Colorado.
Genter joined SAIC in 2013 as the senior vice president and general manager of Strategic Growth Markets customer group, which focused on growing market share with state, local, and commercial customers.
From 2004 to 2013, Genter held various leadership and P&L roles at CGI. Ultimately serving as vice president of Consulting Services, Commercial Markets where he was responsible for IT and business process outsourcing and global delivery. Responsibilities spanned software product development, geographic-based portfolio management, and industry-specific vertical (healthcare and insurance) markets. Prior to CGI, Genter held several finance and operations roles of increasing authority at American Management Systems.
Genter earned his bachelor's degree from St. Michael's College in Vermont, his MBA in finance and strategy from the University of Rochester's Simon School of Business, and completed the Executive Education, General Management Program at Harvard Business School.