Bob Kleinhample
Interim VP, Training and Mission Solutions
Picture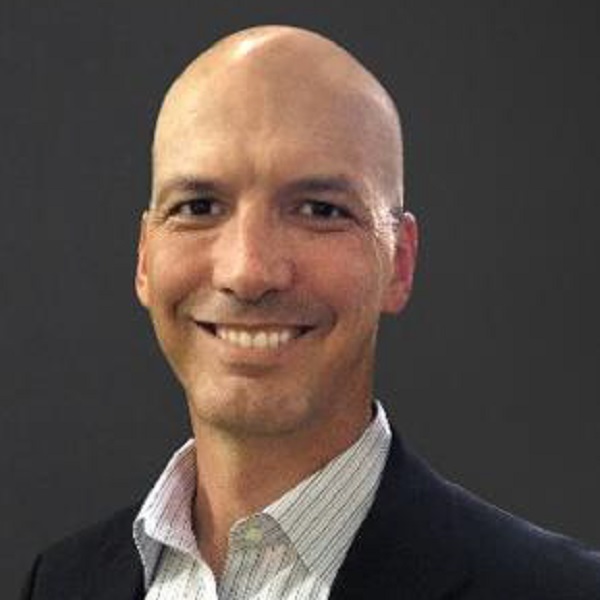 Bio
Robert C. Kleinhample is the vice president and interim Training and Mission Solutions practice lead with the Solutions & Technology Group.
Kleinhample focuses on fostering an agile culture of innovation through research, product development, and technical excellence, which positions SAIC as a leader in the training and mission solutions market serving the U.S. government and other customers.
Kleinhample has more than 30 years of experience in the design, development, and delivery of innovative and immersive training solutions for complex problems, including the application of technology and data analytics to increase training efficiency and effectiveness. He has authored numerous technical articles on these topics.
Kleinhample joined SAIC in 2006 as a senior program manager.
Kleinhample is a veteran of the U.S. Army and served for 20 years before retiring and joining SAIC. Kleinhample served in numerous positions and roles in the Army, including captain in the 17th Field Artillery Brigade, major in the 25th Infantry Division, and lieutenant colonel in the U.S. Army Futures Center. Kleinhample's career culminated in the establishment of the Army's firs t persistently available distributed simulation experimentation environment, called the Battle Lab Collaborative Simulation Environment (BLCSE).
Kleinhample is an active member of the training and simulation community and is chair of the 2020 Interservice/Industry, Training, Simulation, and Education Conference (I/ITSEC). He leads corporate involvement in I/ITSEC and other National Training and Simulation Association events.
Kleinhample earned his bachelor's degree in engineering management from the U.S. Military Academy and his Masters of Engineering in Operations Research from Old Dominion University.
Connect with
Full Name
Bob Kleinhample
on: