Gary Silcott
Business Development Director
Picture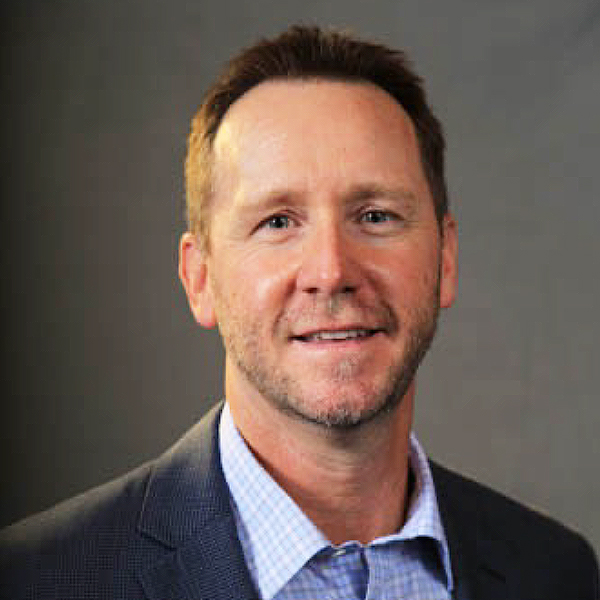 Bio
Gary Silcott is a business development director at SAIC, serving as the company's business development lead for U.S. Special Operations Command (SOCOM) customer needs. A U.S. Army veteran, Silcott's career spans more than 30 years in IT and technology-focused solutions for defense customers, including SOCOM, U.S. Central Command, and the Defense Counterintelligence and Security Agency.
Before rejoining SAIC in 2022, Silcott led all aspects of business operations and growth activities for special programs for Belcan Government Solutions. In that role, he enjoyed many successes in connection with his government customers, including the first chief data officer industry program initiative at SOCOM, which involved applying data science, artificial intelligence and machine learning to improve the capabilities of special operations forces. Gary also spent time at L-3 Communications, Lockheed Martin and Jacobs.
Silcott has invested his personal time into meaningful organizations such as Coding It Forward to develop the next generation of data scientists and developers for Kessel Run and SOCOM missions. He holds a bachelor of science in management information systems and an associate's degree in computer network management, and is a certified Project Management Professional by the Project Management Institute.