Newton Campbell
Senior Principal Solutions Architect
Picture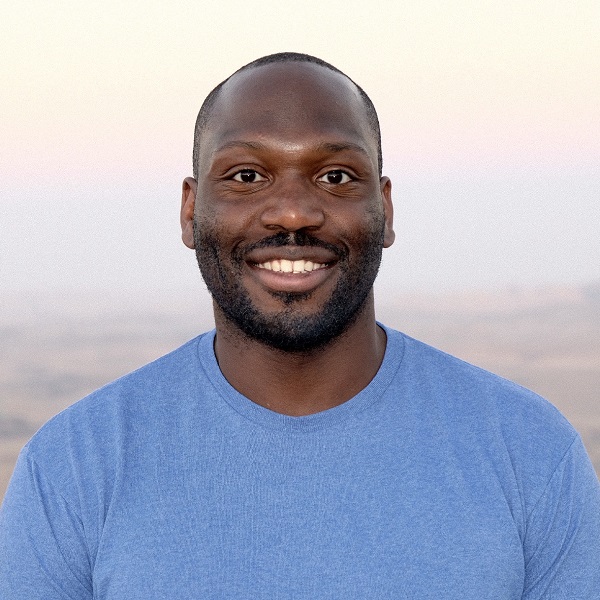 Bio
Newton Campbell is a senior principal solutions architect in SAIC's National Security and Space Sector specializing in artificial intelligence. Supporting NASA customers, he serves as SAIC's AI expert on the NASA Langley Research Center Office of the CIO Data Science Team. Campbell is also the lead researcher on several programs applying intelligent drone flight, geomagnetism, space radiation, and high performance computing for climate science and serves as a technical advisor for materials science, data visualization, and virtual reality environments.
A computer scientist, Campbell began his career in cybersecurity and AI R&D at Raytheon BBN Technologies. He was a technical lead in intelligence community programs and a principal investigator for multiple programs at DARPA, which recognized him as a rising star in 2015. His research work included internet privacy, network science, and AI applications to cyber-physical systems. He served as the technical lead on a NASA software engineering project, developing infrastructure software critical to the U.S. space domain.
Campbell completed his Ph.D. in computer science at Nova Southeastern University while working at Raytheon BBN Technologies. Passionate about STEM education and advocacy, he is an active member of the Planetary Society, Cosmos Club, and IEEE, while in 2019, he joined the Schusterman Foundation's Reality network to represent U.S. technology leaders. Shortly thereafter, Campbell joined the Australian American Leadership Dialogue, representing U.S. technology leaders as part of the Young Leadership Dialogue contingent. In 2020, he joined the French-American Foundation's Young Leaders program to participate in similar activities. He also coordinates STEM education efforts at the intersection of AI and public policy with DLA Piper.
In his spare time, Campbell is a muay thai kickboxing coach and enjoys traveling and exploring history, food, and art and meeting people wherever he visits.
Connect with
Full Name
Newton Campbell
on: