Gateway to a full common operational picture
To defend against global threats, the U.S. and its allies need the ability to exchange tactical information in real time and around the world for situational awareness. For more than 20 years, SAIC's Joint Range Extension (JRE) solution has reliably delivered Link 16 and long-haul data and communications exchange to provide a common tactical picture for coalition forces under combat conditions while also feeding this information to the common operational picture.
Coalition operations involve the use of many types of communications networks and protocols among the military forces of multiple nations, including the U.S.-developed Link 16 network that NATO has adopted. Our JRE data link gateway serves as the interface for these different military tactical data links (TDLs), integrating them to let coalition partners see and understand the global battlefield in order to plan and coordinate their warfighters more effectively.
The JRE software solution enables militaries to send and receive tactical data, text messages, and images around the globe, over or between the TDLs, as well as relaying tracking data for friendly, adversarial, and even unknown aircraft, vessels, and vehicles.
An established backbone for TDL operations
SAIC has fielded over 1,700 JRE systems to the Department of Defense (DoD), NATO, and allied countries. We integrate the systems on military air, ground, and sea command-and-control (C2) and non-C2 platforms of all types.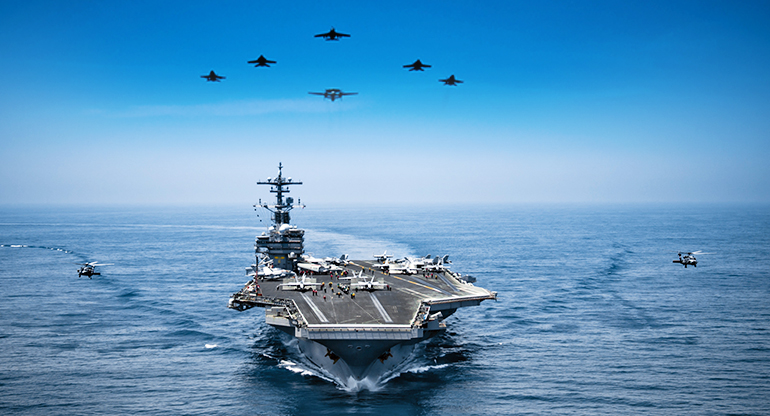 JRE's foothold is attributed to its compliance to U.S. military standards (MIL-STD) for communications and interoperability, DoD Information Assurance (IA) accreditation, and Technology Readiness Level 9 (TRL 9) certification—the highest TRL. "JRE's combat-proven reliability and versatility have led to its acceptance across a very large DoD and international customer base," said Division Director Tony Garcia.
We developed JRE in the Java programming language. This enables the software to run on virtually any workstation, laptop computer, and operating system and also be extensible for different types of implementations and integrations. We developed an easy-to-use graphical user interface (GUI) for efficient access to mission-critical information and operator actions.
In addition to integrating the software with existing radios, terminals, and communications equipment, we've delivered hardware-software systems, portable one-box solutions, and custom configurations to meet specific customer needs. These can consist of communications hardware and power sources packed inside tough transit cases, ruggedized laptop or tablet computers, and ancillary equipment.
Our JRE team of engineers and subject matter experts (SMEs) provide 24/7 help desk support, as well as continuous development, capabilities enhancement, and life-cycle management for the solution.
Our JRE portal provides extensive and downloadable information about our tactical data link and gateway solution, as well as SAIC contact information for further assistance.