Our analytic, technology-driven approach is proven in ensuring continuous supplies for warfighters.
Mission success for the U.S. armed forces depends on receiving components and parts on time. Using our in-house solution called the Integrated Logistics Toolkit, or ILT, we connect customers to hundreds of different products — down to lubricants to solvents. SAIC can help you with end-to-end procurement, transportation, delivery, and sustainment.
By integrating our ILT, a suite of open-source software applications and analytic tools, into systems operated by our customers and third-party vendors, we drive automation, speed, and efficiency for them in sourcing, purchasing, inventory management, and demand forecasting. Data flows in and triggers orders and fulfillment, making emails and phone calls obsolete.
Supply Chain Capabilities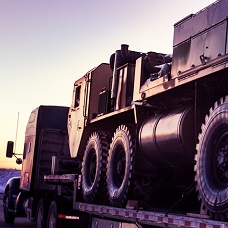 Fielding
We manage the delivery of parts, materials, and resources to U.S. armed forces for mission readiness.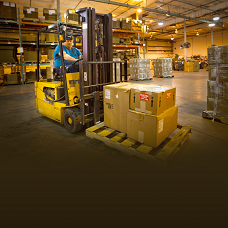 Wholesale
Our distribution centers across the country maintain more than 1.3 million parts, including chemicals and petroleum, oils, and lubricants.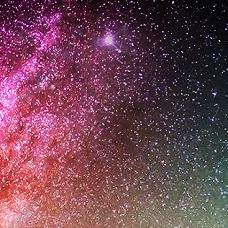 Retail and Aftermarket
We purchase spare parts from original equipment manufacturers and spot buy materials from hundreds of shops globally.
Supply Chain Blogs and Articles