U.S. Air Force
Advances in space resiliency, national security, and cyber protection ensure a safe tomorrow.
Keep ahead of the game and ready for the fight.
We understand the challenges our airmen face, and serve as a partner to tailor solutions that provide space situational awareness, skilled pilots, logistics support, and policy guidance. We support the Air Force with:
• Space Launches
• System architecture
• Command and control, battle management, and communications (C2BMC)
• Cloud solutions
• Training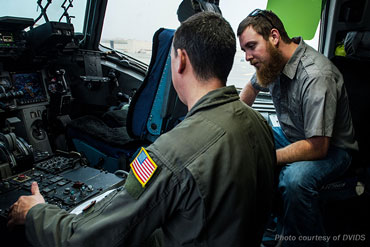 Capabilities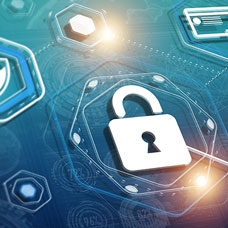 Cyber
We design and deliver secure, resilient systems using safe cloud storage to deliver a modern infrastructure.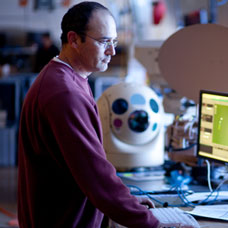 Engineering
We integrate complex, resilient enterprises quickly to reduce mission risk.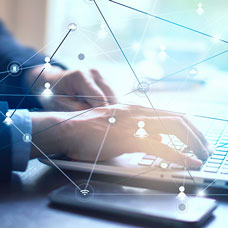 Software
Modernized, cost-effective application architectures are resilient and agile, enabling rapid responsiveness to change.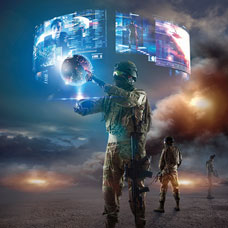 Training
Using a combination of live and virtual training, future pilots develop proficiency faster and at lower costs.