U.S. Navy
A ready Fleet – modernized, trained, and sustained for global dominance
Supporting the Navy for power and control in sea and air
The U.S. Navy must build a bigger and better force to ensure sea power and control and to keep our skies safe. SAIC helps modernize a Naval fleet that is sustainable and agile enough to overcome global threats, while training a skilled force of sailors and Marines.
We support the Navy with engineering and technical services that are critical to national security. Our strategic and tactical solutions help them accomplish ship, submarine, aircraft, and communications missions across all systems commands.
Click on the interactive diagram below for more.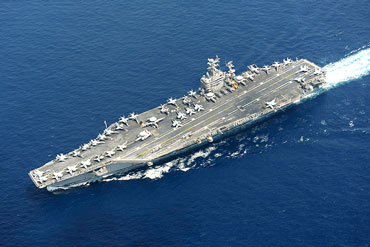 Digital Engineering
Our digital engineering offerings accelerate the Navy's mission by using new technologies and approaches, such as model-based systems engineering tools. We bring versatility in design and technical integration, empowering sailors to adapt quickly to changes in mission requirements, and enhance decision-making by considering alternatives quickly and accurately.
For the Navy, we introduced digital engineering strategies into the cybersecurity and network designs for their newest shipbuilding program, and we helped write the DOD Digital Engineering Strategy.
Click on our blogs and stories below for more.
---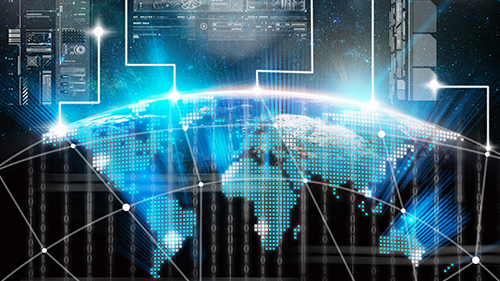 Life-Cycle Technology Integration
We offer full life-cycle support for systems and platforms, including solution analysis, system engineering and integration, and sustainment. From inception to disposal, we leverage proven, repeatable processes that deliver capabilities faster and more cost effectively to the Navy.
We take the best advanced technology from commercial and defense industry partners and use it to improve Navy platforms and systems.
Click on our blogs and stories below for more.
---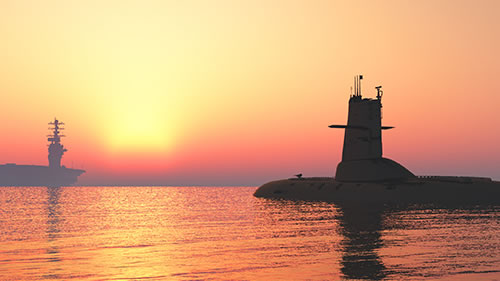 Full-Spectrum Training
SAIC's long history of innovative training design and delivery helps improve Navy readiness. We provide live, virtual and constructive training planning, execution and after-action review to both the Atlantic and Pacific fleets to help Navy Battle Groups prepare to deploy. Using inexpensive flight simulators, we are helping Navy pilot trainees earn their wings with access to 24/7 training workstations. Using our agile development process called Learning Next, we are readying pilots in record time by revamping traditional learning environments using off-the-shelf systems and sensors, instructional systems methodologies, and human performance techniques.
Click on our blogs and stories below for more.
---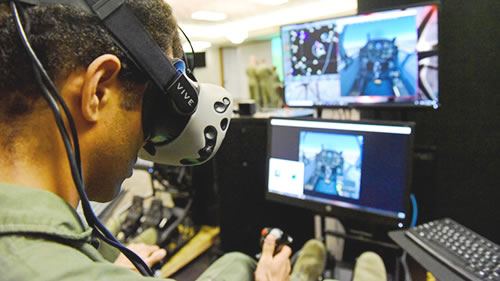 Building MK48 Heavyweight Torpedoes
We perform critical systems engineering coupled with underwater and land-based test and evaluation for the torpedo's afterbody/tailcone sections. Our strengths in life-cycle support and sustainment have us on track with 95 torpedoes currently in-process.
Click on our story "Heavyweight Torpedo Gives Navy Sea Dominance" below for more.
---