U.S. Navy
A ready Fleet – modernized, trained, and sustained for global dominance.
Build a bigger and better Navy: power and control in sea and air.
The U.S. Navy must build a bigger and better force to ensure sea power and control and to keep our skies safe. SAIC helps modernize a Naval fleet that is sustainable and agile enough to overcome global threats, while training a skilled force of sailors and Marines.
We support the Navy with engineering and technical services that are critical to national security. Our strategic and tactical solutions help them accomplish ship, submarine, aircraft, and communications missions across all systems commands.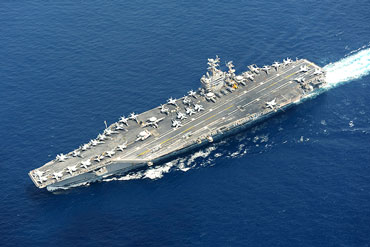 Capabilities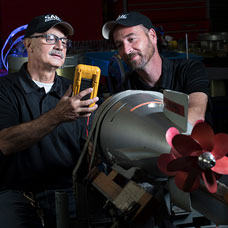 Engineering
Our model-based systems engineering approach supports navaI programs from requirements analysis to design, development, and integration.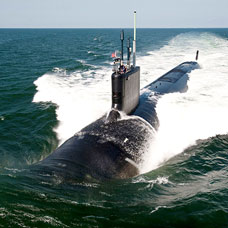 Analytics & Simulation
We support the simulation of readiness and wargaming exercises to promote fleet strength.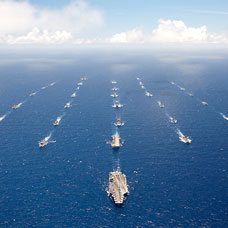 Training
Our virtual training environments enable sailors to train together without the Iimitations of at-sea training.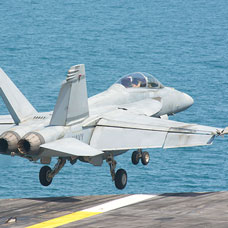 Sustainment
We help the Navy to preserve the fleet, while maximizing functionality and responsiveness.