We help the Navy maintain sea and air control with engineering, technology, training, and mission solutions.
In helping the U.S. Navy keep the seas and skies safe, SAIC provides engineering, technical services, training, and operations support. Our work includes modernization of the Naval fleet to be sustainable and agile in overcoming global threats, while training a skilled force of sailors and Marines. Critical to national security, our strategic and tactical solutions help the Navy accomplish ship, submarine, aircraft, and communications missions across all Naval commands.
Click on the interactive diagram below for more.
Capabilities for Navy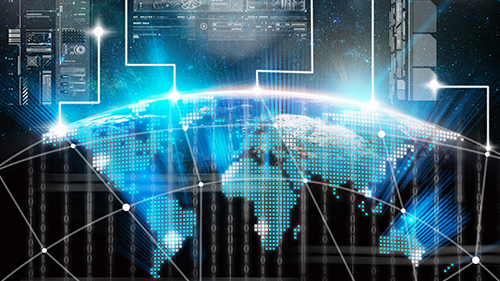 SAIC's digital engineering helps the Navy evolve its systems and capabilities to the speed of mission challenges.
Our digital engineering accelerates the Navy's mission by computerizing model-based systems engineering, which enables rapid integration of new technologies. Through digital design, representation, analysis, and communication of systems and components, we bring systems integration versatility to the Navy, empowering sailors with capabilities that can quickly adapt to changing mission requirements. Our digital engineering enhances systems and capabilities decision-making with fast and accurate trade studies.
We introduced digital engineering in support of cybersecurity and network design for the Navy's newest shipbuilding program, and we helped write the Department of Defense's Digital Engineering Strategy.
Our life-cycle technology integration and support keep the Navy equipped and ready.
We offer full life-cycle support for Naval systems and platforms, including solution analysis, systems engineering and integration, and sustainment. From inception and delivery to retirement of capabilities, we leverage proven, repeatable processes for speed and cost effectiveness.
We use the best advanced and emerging technologies from our commercial and defense industry partners to evolve and modernize Navy platforms and systems.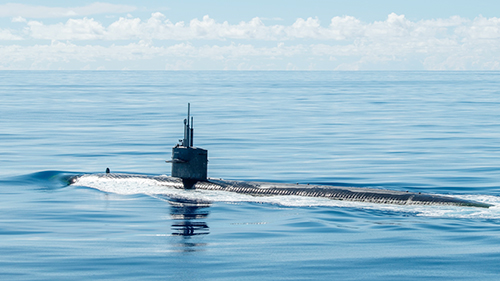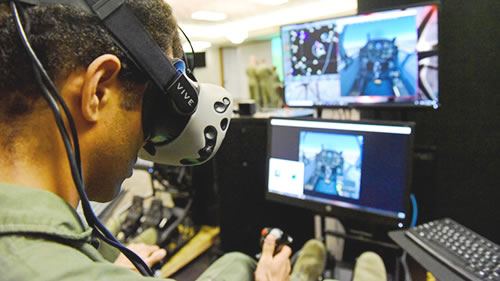 SAIC's full-spectrum training disrupts traditional training paradigms.
SAIC's long history of innovative training design and delivery is at work in providing the Navy with live, virtual, and constructive training planning, execution, and after-action review. We support both the Atlantic and Pacific fleets by helping battle groups prepare to deploy.
Using inexpensive virtual simulators, we are helping Navy pilots earn their wings with access to 24/7 training workstations. Our agile training development process called Learning Next prepares pilots faster by revamping traditional learning using off-the-shelf technologies, instructional systems methodologies, and human performance techniques.
SAIC builds MK48 heavyweight torpedoes.
We perform critical systems engineering coupled with underwater and land-based test and evaluation for the MK48 torpedo's afterbody/tailcone sections. Our strengths in life-cycle support and sustainment keep the Navy equipped with this weapon system to counter threats to our national security.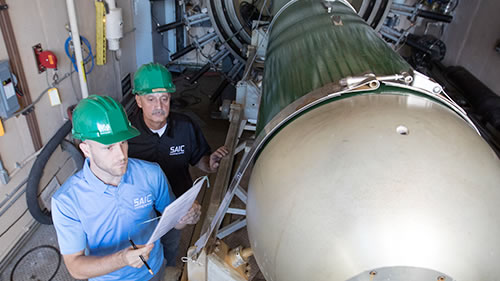 ---