Systems Engineering Wisdom: The Worth of Advice
INCOSE's corporate advisory board takes on government and industry challenges

11-07-2019

Don York

SYSTEMS ENGINEERING
My children are either out of college or finishing up their schooling, but they still come to me, on occasion, seeking my advice. I tell them, "My opinion is free, advice will cost you, and wisdom is really expensive." As a result, they are very careful in choosing their words when they come to Dad for his input. The systems engineering industry is not so different; there are lots of opinions out there, but advice and wisdom are not as readily obtained.
So how does advice differ from an opinion? Advice is defined as guidance or recommendations concerning prudent future action, typically given by someone regarded as knowledgeable or authoritative. Thus, an advisor is a person who gives advice and is typically an expert in a particular field.
INCOSE, the International Council on Systems Engineering, is the professional society solely devoted to the promotion, application, and enhancement of the systems engineering discipline and profession. Considered the world's authority on systems engineering, INCOSE and its senior leadership rely on the experience, advice, and wisdom of seasoned practitioners from more than 100 organizations that form its Corporate Advisory Board (CAB). I am the CAB chair and sit on INCOSE's board of directors.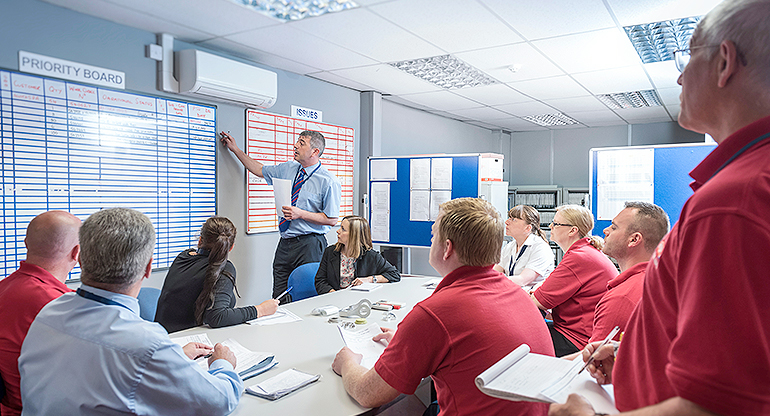 Wisdom on a higher level
While my children come to me looking for advice on a job application or wording their resumes, INCOSE needs a different kind of advice.
Although its membership is made up of thousands of very logical, practical, and well-trained systems engineers, INCOSE leverages the CAB's wisdom not for the basics but for the elevated perspective. The organization looks for the strategic viewpoint gained by experience and hard-won wisdom—the kind that comes from practicing sustainable systems engineering in complex, critical, and ever-evolving environments.
From the CAB, INCOSE gets insights on:
Important systems engineering challenges that industry and government face: autonomous systems, healthcare systems, agile life-cycle development, systems security, sustainability, systems engineering certification, and more.
Where and how to invest time and energy helping to shape INCOSE's strategic direction: identifying and prioritizing how best to advance the discipline of systems engineering in industry, science, and academia.
Guidance for INCOSE's more than 40 working groups: recommendations for products that these working groups should be producing, sparking genuine collaboration on priorities.
SAIC, as a member of INCOSE's CAB, is helping to provide this advice, strategic guidance, or recommendations concerning prudent future action for INCOSE and its 17,000 members. We advise and we listen to the advice of other members, keeping our engineers and INCOSE relevant for the challenges of today and tomorrow.
A famous proverb states, "The way of a fool is right in his own eyes, but a wise man listens to advice." INCOSE is listening.
FURTHER READING: More from our systems engineering expert Don York.
Bayesian Networks Bring Order to Complexity