Suppliers and Small Business
Strong supplier and subcontractor partnerships are critical to SAIC and the success of our customers.
Small businesses are essential for maintaining a robust, dynamic contractor ecosystem, and they play a pivotal role in the supply chain required to meet the unique needs of government customers.
SAIC is proud of our longstanding commitment to supporting and partnering with small businesses, and we have been recognized for our industry-leading engagement efforts. Together, we're helping deliver on missions of critical national importance.
---
Teaming Process with SAIC
We look to partner with suppliers and small businesses that provide complementary skills and niche-type offerings, and with those committed to building a long-term relationship with SAIC. Beyond subcontracting, we also work with select companies in pursuing strategic small business set-aside contracts.
Suppliers and small businesses like yours that are interested in teaming with us should provide:
Capabilities relevant to a specific contract or request for proposal (RFP).
Strong past performance.
Customer knowledge and intimacy.
Technical certifications such as ISO, CMMI, PMP, ITIL, etc.
Industrial security clearance, as needed.
Ethical commitment.
Financial stability.
Federal acquisition processes and understanding.
Teaming and subcontracting activities are accomplished through active marketing well in advance of an opportunity being released for procurement. Teammates are typically considered six to 12 months before the release of a RFP.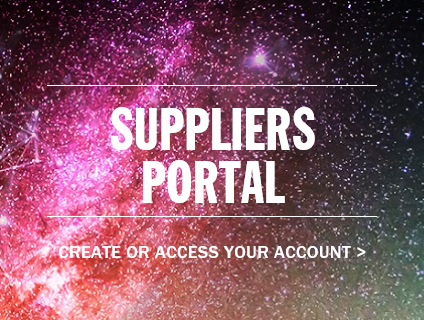 Small Business Program
As a small business, you help promote job growth, contribute to our country's economy, and often take innovative approaches to the world's toughest problems. A collaboration with SAIC encourages your unique perspectives, as we design, develop, and deliver products and services for our customers.
We're proud to work side by side with a variety of diverse businesses, including:
Small disadvantaged
Women-owned
Veteran-owned
Service-disabled, veteran-owned
Historically underutilized business zone (HUBZone) firms
Historically black colleges and universities (HBCU)/minority serving institutions (MSI)
---
SAIC Wins DOD Nunn-Perry Award
SAIC and small businesses IronArch Technology and North Carolina A&T are winners of the Department of Defense's Nunn-Perry Awards for delivering capabilities to U.S. Army. Each year, DOD's Nunn-Perry Awards recognize excellence in the DOD Mentor Protégé Program, in which program participants deliver capabilities across major defense programs in support of the warfighter. Recipients of the Nunn-Perry Awards excel in protégé growth and development, and provides developmental assistance to women-owned small businesses, service-disabled veteran-owned small businesses, and others.
Successes for SAIC stretch across our Army Corps of Engineers, DOD high performance computing, service management platform, and cloud modernization portfolios, in addition to helping to mature their CMMI processes and business development tactics.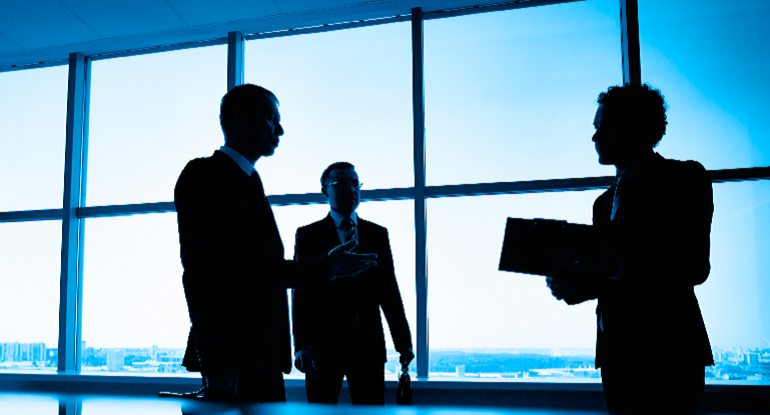 Supplier Code of Conduct
SAIC and its dedicated employees are committed to upholding the highest ethical standards in all of our business activities. We believe how we behave is as important as the results we achieve. We have the same expectations for our suppliers.