Space
Explore. Discover. Secure. Cut through the clutter and achieve critical space solutions.
Enabling an integrated space enterprise.
For more than 60 years, SAIC has worked with U.S. civil, military, and intelligence customers as they access, explore, commercialize, and defend a congested and contested domain. Collaborating across the space enterprise leads to discovery and accelerates innovation--we apply engineering insights gained for one organization to inform safer and better solutions for another. Because we understand the missions of our customers, SAIC is able to advise on, engineer, and develop solutions that truly address the complicated realities of operating in space.
Whether it's integrating space into land and sea battle domains, safely delivering humans to Mars, exploring the benefits of commercial space offerings, or protecting the nation from next-generation weaponry, SAIC has the domain expertise. We have the historical perspective, technical acumen, and innovative thinking needed to command and control your space infrastructure. Hypervelocity weapons, space traffic management, lunar gateways, and cyber hardening are all areas we are now addressing with the agility that our customers demand.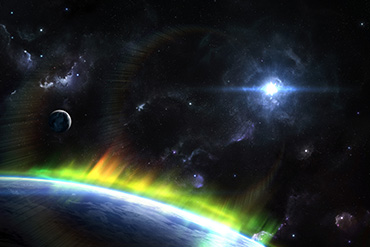 Capabilities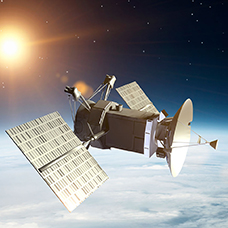 Systems Engineering & Integration
We blend our SE&I approach with domain expertise to deliver agile integration of technologies and solutions faster than the evolution of threats.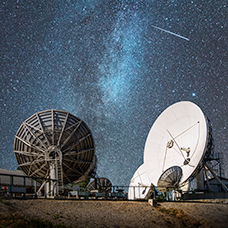 Command and Control Infrastructure
We evolve the space enterprise into resilient architectures, unifying solutions and transforming complexity into capability.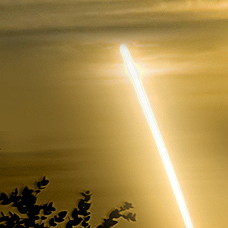 Cyber
We bake in cyber from the start, integrating it into all of our systems engineering processes and MBSE solutions and throughout the system life cycle.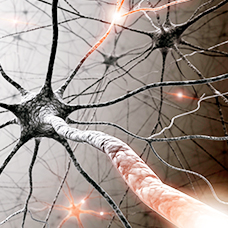 Analytics
We help our customers extract knowledge from large, complex collections of data, uncovering insights to improve decision-making and actionable intel.