Andrew Seely
VP and Chief Solutions Architect, National Security and Space Sector
Picture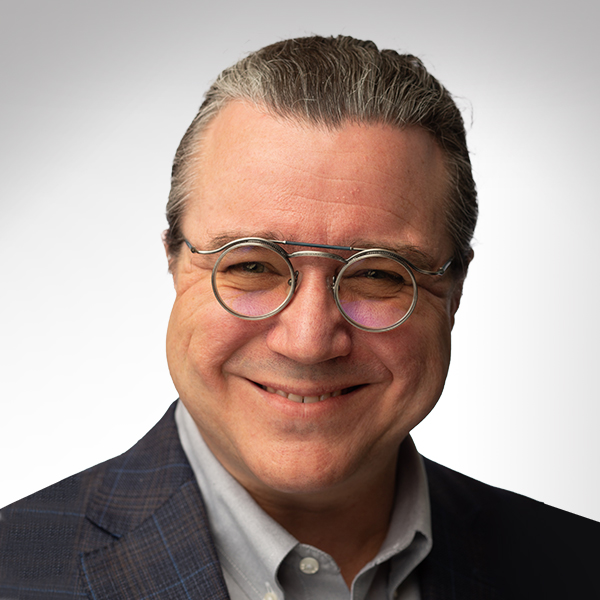 Bio
Andrew "Andy" Seely is SAIC's chief solutions architect for the National Security and Space Sector and head of the SAIC Fellows program. He has over 25 years of experience designing, developing, and delivering IT solutions, spanning systems administration, software development, engineering, and architecture. He has been involved in entrepreneurial, education, professional development, and leadership settings in commercial industry, academia, government, and military in in the U.S., Asia, and Europe.
Seely's experience spans multiple customers, markets, and domains, with previous SAIC roles that included solutions director for digital transformation, solutions architect, engineering division manager, chief engineer, and the SAIC team lead at U.S. Central Command's headquarters at MacDill Air Force Base. He served in the Air Force for seven years as a computer systems operator in Mississippi, Korea, and Germany.
Seely holds a bachelor of computer and information science degree from the University of Maryland and a master's in computer science from Nova Southeastern University. He taught information systems and application development at the University of Tampa and was a visiting professor in the systems administration graduate program at Oslo and Akershus University College of Applied Sciences in Norway. He currently teaches computer and information sciences at the University of Maryland Global Campus.