Andy Henson
Managing Director, Consulting and Advisory Services
Picture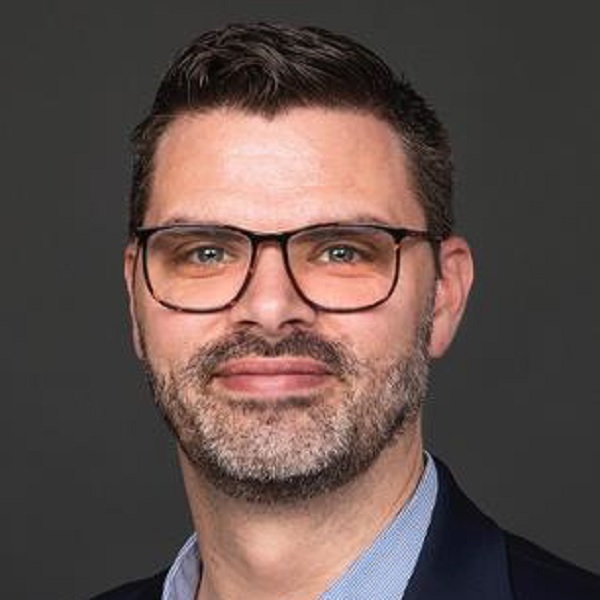 Bio
Andy Henson is the managing director of SAIC's consulting and advisory services within the enterprise's Solutions & Technology Group.
Henson manages the Consulting and Advisory Services (CAS) group, which is responsible for training and certification boot camps and deploying subject matter experts to solve short-term high-impact problems for SAIC customers. The organization is also responsible for product implementations for STG's products sold from the commercial operating segment.
Henson joined SAIC in 2016 as a strategic hire for research and development of advanced analytics and simulations. Henson was a leading force for developing and delivering analytic solutions to advance SAIC's IT modernization efforts.
Henson has been actively engaged in SAIC's intern program and is passionate about mentoring a new generation of data analysts.
Henson came to SAIC from Booz Allen Hamilton's Strategic Innovation Group, where he held numerous positions focused on innovation, establishing new client relationships, and transformational leadership.
Henson, a third-generation defense contractor, began his career at a small contractor as a geospatial intelligence analyst and later as a technical advisor and trainer.
Henson earned his bachelor's degree in international business administration from the University of Akron where he studied abroad in China. Henson has been passionate about entrepreneurship and diversity since childhood. He grew up in a working bed and breakfast owned by his entrepreneur parents, where he learned about not only customer service, but also the power of divergent thinking through the numerous international guests he met and served.