Chitra Sivanandam
VP, Advanced Analytics and Simulation
Picture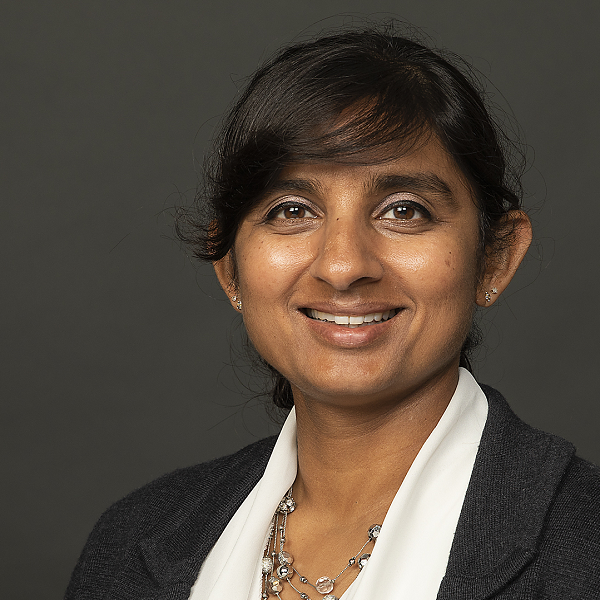 Bio
Chitra Sivanandam is the Vice President for our Advanced Analytics and Simulation Practice within the SAIC's Solutions and Technology Group.
Sivanandam joined SAIC in 2018 to lead and grow SAIC's strategy in analytics, AI and automation. In this capacity, she is shaping priorities and methodologies around how SAIC can more effectively address complex problems through technology integration, partnerhip and development of unique solutions.
Prior to SAIC, Sivanandam served as a strategic investment lead for startups within Raytheon's Advanced Concepts and Technologies group under IIS. Sivanandam's legacy includes developing and executing growth strategies while at Blackbird Technologies (acquired by Raytheon in late 2014), developing innovation and offerings management strategies at Exelis Geospatial (now Harris) and leading investments focused on growing public-private partnerships and inserting best of breed commercial technology into Intelligence and DoD agencies during her tenure at In-Q-Tel. Her technical foundation early in her career was in providing analytical and systems engineering support to the Intelligence Community across the lifecycle of designing, developing and deploying critical national assets.
Sivanandam has more than 20 years of experience predominantly servicing customers in the Intelligence and Defense sector, is a recognized thought leader and subject matter expert and has provided strategic support in several efforts including ODNI think tank exercises. She has an engineering background with a Bachelor's degree in Imaging Science from Rochester Institute of Technology and holds an MBA from the Wharton School, University of Pennsylvania.
Connect with
Full Name
Chitra Sivanandam
on: