Dulce McCary
Senior Solutions Architect, Digital Engineering
Picture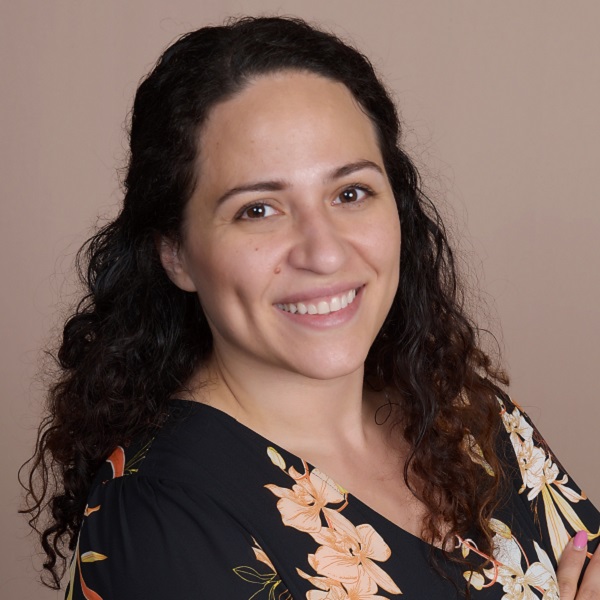 Bio
Dulce M. McCary is a senior solutions architect within SAIC's Solutions & Technology Group, specializing in the company's digital engineering solutions.
McCary's work focuses on in multi-domain analysis and optimization (MDAO) to integrate commercial, government, and SAIC legacy tools into one platform. In doing so, this connects both analytical and architectural models for a complete end-to-end digital solution that transforms legacy programs, one of them being the Space Missile Systems Center.
Her experience at Northrop Grumman in operational analysis, mission engineering, and MDAO delivered significant value when hired by SAIC in 2018. Among her many achievements, McCary uses the practice of MDAO to integrate multiple models like Cameo, MATLAB, SolidWorks, and AFSIM into a single framework for an end-to-end digital engineering solution for customers.
Dulce began her career at CERTON Software Engineering as a validation and verification engineer on avionics flight critical hardware and software.
McCary's foray into engineering began in high school. She attended a vocational school that prepared students to either become an airplane mechanic or avionics technician. She chose the avionics path, enabling her to learn about electronics and work on avionics units. Upon completing her course work, her teacher told her she could either fix parts for an airline or become an engineer – she chose the latter.
McCary is the Los Angeles Chair for SAIC's Multicultural Business Resource Group and the Director of Events for the South Bay Society of Hispanic Engineers.
McCary earned her bachelor's degree in electrical engineering and her Master of Engineering from the University of Florida.