Floyd Adagio
Master Solutions Architect
Picture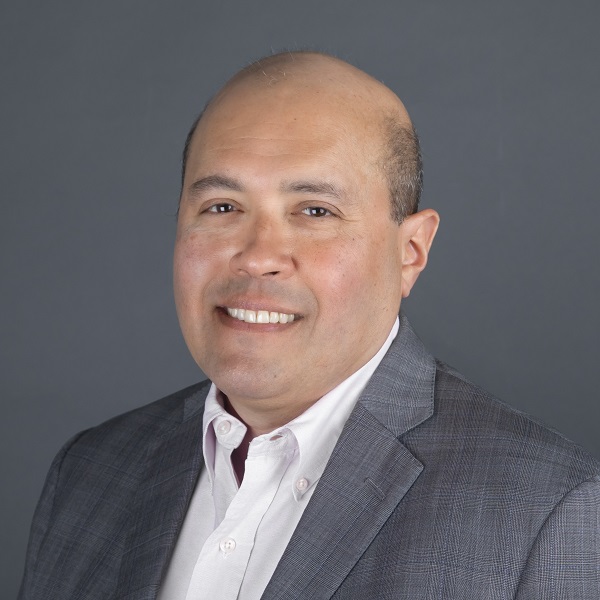 Bio
Floyd Adagio is a master solutions architect within SAIC's National Security and Space Sector. He has supported customers, including the State, Justice, Homeland Security, and Health departments, with solutions in unmanned systems and counter unmanned systems.
Adagio focuses on IT modernization, advanced communications, and data integration, distribution, and assurance architectures for the U.S. Coast Guard. Floyd has 36 years of experience in research and development, design, and test and evaluation of government, military, and commercial systems. He has been involved in numerous federal government domain awareness, situational awareness, and common operational picture initiatives involving data integration and fusion efforts.
Adagio holds a bachelor's degree in physics, with an emphasis in optics, and an MBA in technical management.