Gardner Congdon
Business Development Director
Picture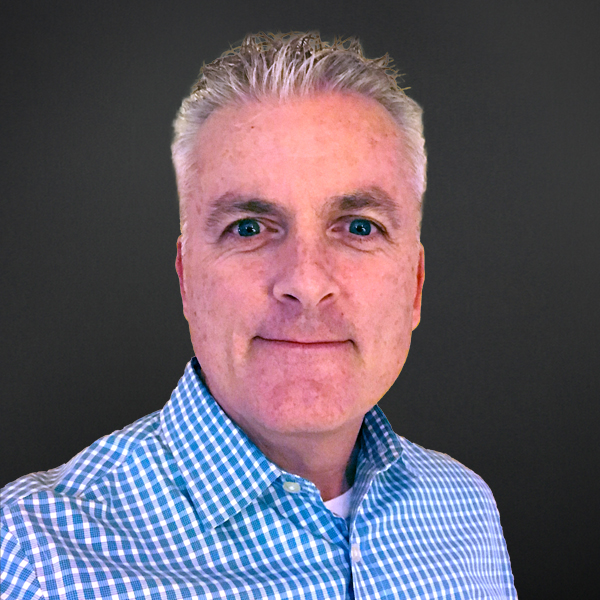 Bio
Gardner Congdon is a business development director in SAIC's Defense and Civilian Sector. He has led development of mixed reality environments as part of his focus on designing and developing highly engaging applications using technologies and methods adapted from the commercial video game industry.
Congdon manages SAIC's internal R&D in virtual, augmented, and mixed realities, in addition to managing the application of immersive technologies as well as the teams working on diverse disciplines that include winged vehicle operation, first-aid instruction, and flight training. Gardner established SAIC's Big Timber Interactive studio for the development of serious games and now serves as its studio head. His professional interests lie in developing comprehensive, multiplatform/multimodal educational platforms and leveraging game techniques to hack human physiology.
Prior to joining SAIC, Congdon worked in serious games development, where he established and ran Zombie Studio's serious games division. He also held leadership roles in healthcare at Ascentia Technologies, LifeCenter Northwest, and Seattle Children's Hospital as a department administrator in pediatric nephrology. Congdon has worked in anti-counterfeiting, serving as vice president of planning and development at Stardust Technologies.
Congdon earned a bachelor of science in business administration, magna cum laude, with a minor in criminal justice, from the University of New Hampshire. He is a member of the International Game Developers Association.
Congdon lives in Maine with his wife and son and enjoys biking, sailing, surfing, cross-country skiing, and freediving with them. He has had a lifelong interest in woodworking and metalworking and is constantly improving his TIG welds.
Connect with
Full Name
Gardner Congdon
on: