George Fortney
Solutions Architect Principal / SAIC Fellow
Picture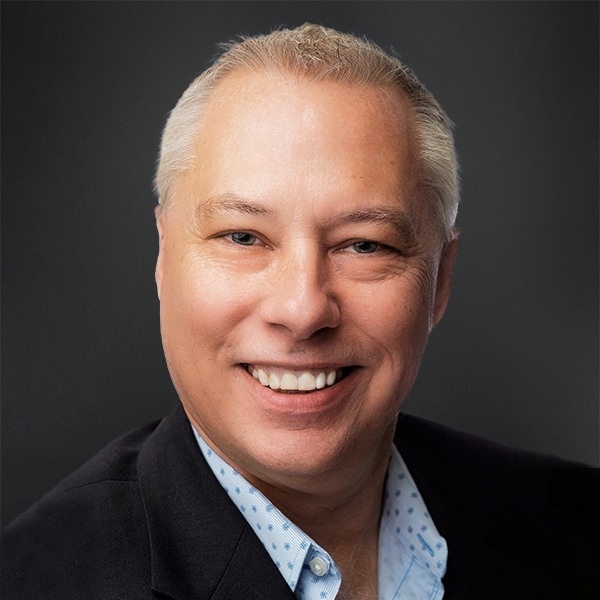 Bio
George Fortney is a solutions architect and SAIC Fellow within the Defense and Civilian Sector at SAIC.
Fortney focuses on C5ISR systems, autonomy systems, manned-unmanned teaming (MUM-T), and edge capabilities to protect, enable, and unencumber the warfighter. He also manages strategic partnerships to leverage technology in solutions development, differentiation, execution, and promotion.
Fortney joined SAIC in 2004 as a trainer for future combat systems. He has since held roles of increasing seniority, including systems engineer, program manager, and chief engineer.
Prior to joining SAIC, Fortney was a senior engineer at Sarnoff Corp. for almost a decade.
Fortney holds multiple patents, including one for blockchain-based integrity checks and also a patent for a system and method for dismounted assured position, navigation, and timing (DAPNT). He also published a paper for the 2014 Ground Vehicle Systems Engineering and Technology Symposium (GVSETS) that won the Best Paper Award.
Fortney volunteers his time with the Fulfil Food Bank and a local outreach center that transports and performs shopping for homebound individuals.
Fortney received an associate of applied sciences in network engineering from Mercer College and both his bachelor's degree in computer information systems and master's degree in management from Thomas Edison State University. He also holds a master's certificate in project management from Stevens Institute of Technology, as well as multiple licenses and certifications.