Jim Tyson
Senior Principal Systems Engineer
Picture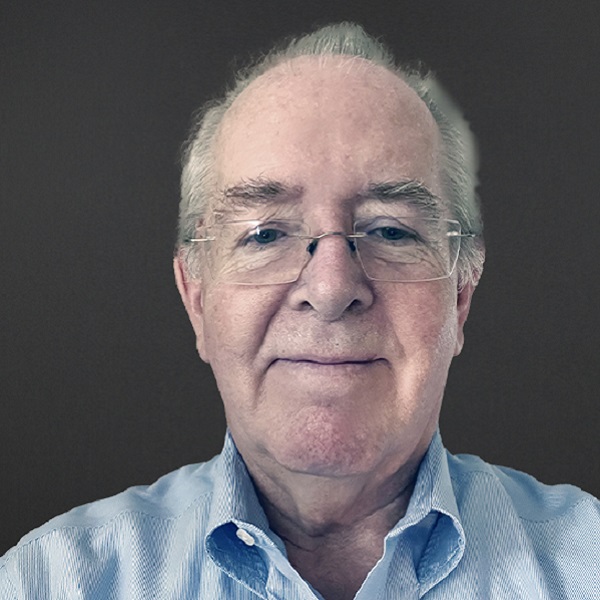 Bio
Jim Tyson is a solution architect and senior principal systems engineer in SAIC's Defense and Civilian Sector.
Tyson joined SAIC in 2016 and leads civilian and Department of Defense business capture and technical proposal development efforts. In 2017 and 2018, Tyson completed two SAIC Research Fellow projects exploring the capabilities and benefits of blockchain technology. In 2017, he led the technical design of a proof-of-concept of blockchain technology on a task order for a high-profile federal civilian agency.
In 2019, he led the design and development of a blockchain solution for securing supply chain transactions on an SAIC research and development project in partnership with Goodyear Tire and Rubber Co. and Microsoft. Tyson was named an SAIC Fellow the same year for his leadership and contributions in exploring the potential of blockchain technology for customer needs.
Prior to joining SAIC, Tyson worked for more than 25 years in a variety of positions for an IT contracting company based in Washington, D.C., including as systems analyst, team leader, project manager, business development lead, COO, and CEO. The company grew from just 20 employees to one with more than 240 staff and independent contractors.
Tyson is a certified Enterprise Architect with the Open Group Architecture Framework and holds DevOps Foundation and Project Management Professional certifications. Tyson received his bachelor's degree in English and psychology from Duke University. He earned an MBA from Edinburgh Business School and a JD from Concord Law School.