Jody Merritt
Capture Management Chief
Picture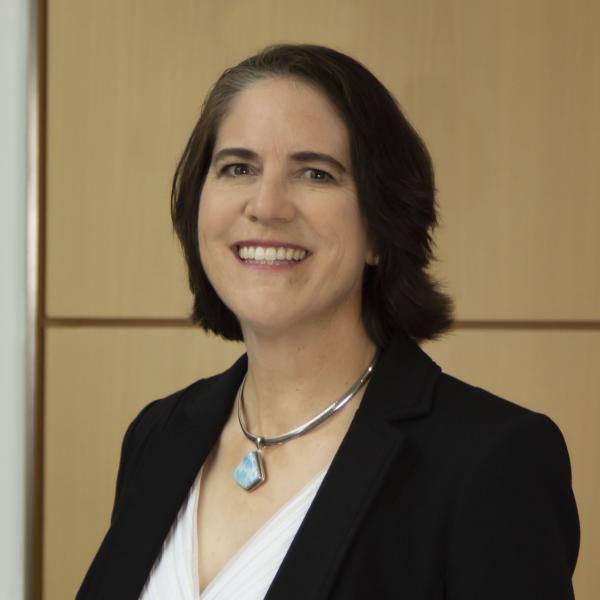 Bio
Jody Meritt is a capture management chief within SAIC's health business under the Defense and Civilian Sector. Merritt supports SAIC's business capture efforts by ensuring that the best technical solutions are being provided to SAIC customers. She is also engaged in SAIC's innovation initiatives that include the Techstars Starburst Space Accelerator, where she serves as a mentor, and the SAIC Innovation Factory, where she contributes to approaches and solutions that accelerate delivery of emerging technologies and capabilities to customers.
Merritt joined SAIC in 2013 as part of the company's acquisition of Scitor. She led SAIC's U.S. Air Force business development prior to joining the solutions architects group in 2015. Prior to this, Merritt held positions in systems engineering, business development and capture, and program and education management positions in the high-tech and defense industries.
Merritt currently holds the rank of brigadier general, having served in the Air Force and Air Force Reserve. She is currently assigned as the mobilization assistant to the commander of the Combined Force Space Component Command of U.S. Space Command, assisting in the delivery of combat-relevant space capabilities to combatant commanders, coalition partners, and the U.S. joint force. Brig. Gen. Merritt is a member of the Air Reserve Forces Policy Committee and leads the travel pay reform initiative. In the Air Force, she has held traditional and innovation positions in acquisition and space operations and served multiple tours within the intelligence community.
Merritt is a graduate of the U.S. Air Force Academy, graduating with military distinction with a degree in mathematics. She is a graduate of the Air Force's intern program and has master's degrees in computer information systems and organization management. Merritt holds certifications in program management, DevSecOps, ITIL, and change management.