Mark Fuerst
Program Management Director
Picture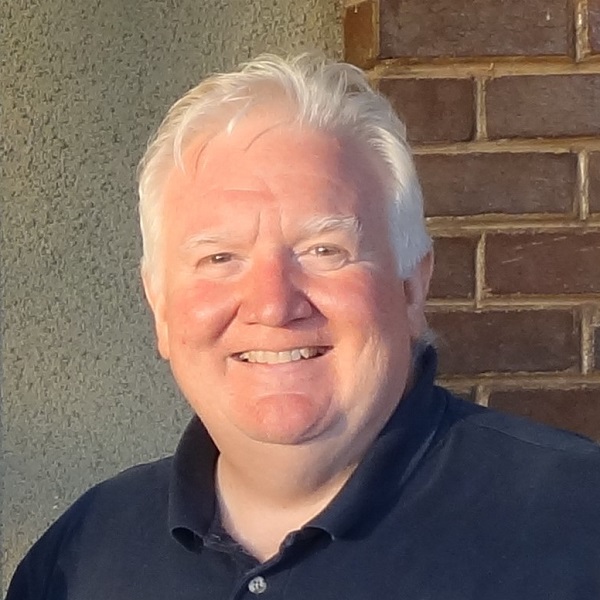 Bio
Mark Fuerst is program management director in SAIC's Space business unit in the National Security and Space Sector, leading SAIC's program support on the NASA Omnibus Multidiscipline Engineering Services (OMES) II contract as its program manager. The contract primarily supports missions for the Joint Polar Satellite System (JPSS) and NASA's Exploration & In-space Services (NExIS) and On-orbit Servicing, Assembly, and Manufacturing (OSAM) programs. He is responsible for the combined activities of more than 600 personnel.
Fuerst has spent his entire career in the aerospace industry. Before joining the SAIC team in 2020, he worked for large and small companies supporting military and government civilian agencies. He has over 17 years of experience working with NASA at the Goddard Space Flight Center, supporting missions requiring the entire gamut of technical disciplines that includes flight and ground operations, engineering, design, development, testing, as well as pre- and post-launch activities.
He is a graduate of the University of Maryland, with a bachelor's degree in business management. Fuerst is a certified Project Management Professional and a board member of the Goddard Advocacy Partnership, which consists of supporters, stakeholders, and business partners of the Goddard Space Flight Center. He is a former board member of the Goddard Contractors Association.