01-04-2019
Intelligent and proactive IT services and support empower users
All organizations have a common objective: achieving their mission and business outcomes. With that hinging on a productive workforce, undisrupted IT services and on-demand support are of the utmost importance.
We are helping government agencies and commercial companies build service delivery programs focused on enriching the IT user experience using our U-Centric solutions approach.
U-Centric solutions integrate machine learning, intelligent automation, predictive analysis, and self-healing capabilities into a customer's IT infrastructure to modernize service operations. Within an optimized IT support framework, we customize a mix of intuitive self-service, AI-based virtual assistance leveraging Espressive's Barista capability, and live-person help.
"In addition to the service desk, today's IT users are accustomed to chat bots and help apps, choosing how they engage support services," said Sarah Sanchez, who leads SAIC's end user solutions. "U-Centric ensures that support services are delivered when, where, and how users need them via any device. We infuse intelligent automation into our end user solution performance, which delivers a transformative capability in the self-service space."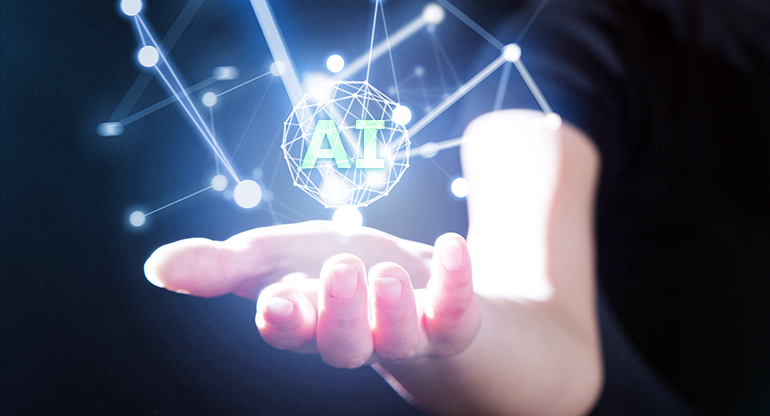 Intersecting capabilities
Our U-Centric approach makes IT support proactive and puts services closer to the user. Behind the scenes, predictive analytics interpret trends and anticipate impacts to the IT environment. Self-healing technologies detect and fix faults automatically, invisible to users.
With U-Centric, organizations benefit from:
Optimal, seamless user experience. We stand up 24/7 help portals where users can access knowledge resources to remedy problems or start service tickets. Our solutions recognize user actions and intent and can deploy chat bots. Rounding out the omnichannel support framework are service desks and walk-up stations with trained agents who provide white-glove care.
Greater operational efficiency. Our solutions move help knowledge from higher support tiers down to the service desk or self-service function. They free support staff from low-level tasks to concentrate on high-value projects.
Deeper service intelligence. Our analytics platform unlocks and associates disparate streams of data to provide insights for service improvement decisions.
Mission- and business-aligned outcomes. Challenging conventional service operations metrics, our platform reports fulfillment times and other service performance related to workforce productivity and satisfaction.
Successful deployments
Among customers that have been using solutions in our U-Centric model are:
Toyota USA, whose robust self-service portal implementation resolved a quarter of all user IT support needs, while intelligent automation capabilities significantly reduced service request fulfillment times and raised employee productivity.
U.S. Army, where we helped integrate remote tools into its IT support model that raised first-contact resolutions, decreased service tickets in the queue, and improved customer satisfaction.
EPA, where we have helped establish an enterprise IT service delivery program that is yielding greater operational efficiencies and transparency in service performance. We are also developing next-generation support services using automation, proactive issue detection, and self-healing remediation.
State Department, which benefited from reduced wireless provisioning times while raising customer satisfaction.
By applying U-Centric, we help organizations raise the amount of preventive care in their IT support for their workforces. "If the support service can fulfill a need before users know they need it, they're never waiting and always doing," said Sanchez.
The outcome all organizations want: less IT distractions and more focus on accomplishing the mission.