Software
Enterprise and mission agility requires continuous deployment of robust apps.
Modern software execution is a multifaceted mission.
We advance software transformation as a holistic effort by turning outdated and underperforming applications into secure, compliant, effective apps and streamlining the process to deliver them.
We understand that this re-engineering can't be a big-buck endeavor, nor does it need to be a big bang. Our teams apply assessments, tools, and processes that logically create and facilitate your most efficient and lowest risk roadmap.
---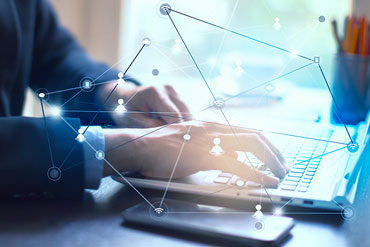 App Delivery (Mobile Apps for DoD/IC)
The National Geospatial-Intelligence Agency's IGAPP program delivers cutting-edge and mission-relevant mobile applications from commercial vendors to government users.
We support this program with our innovative procurement process that bypasses lengthy proposal processes and puts secure commercial technology into the hands of government users – fast. SAIC helps NGA with:
Turning around useful apps in mere months
Marketing and outreach to IC and DoD users
Connecting innovative small-business developers to government mission needs
Evaluating and securing apps before deployment
---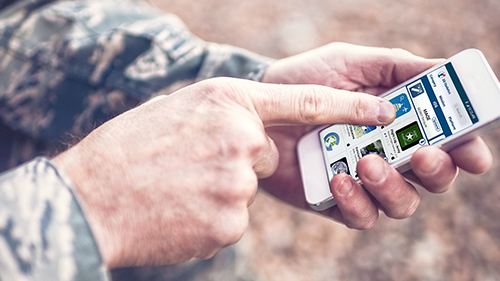 Business Agility and Lean-Agile IT Transformation
SAIC facilitates business agility and focus by helping customers discover and embrace a lean-Agile enterprise mindset. Our training and advisory practices assist with assessment, alignment, planning, and prioritization of application development and modernization initiatives.
We are a trusted partner throughout the portfolio transformation journey -- from pilot program rollouts to complete enterprise deployments. Our customers benefit from our industry knowledge, technical expertise, and deep bench of real-world experience.
---
Click on our blogs and stories below for more software insights.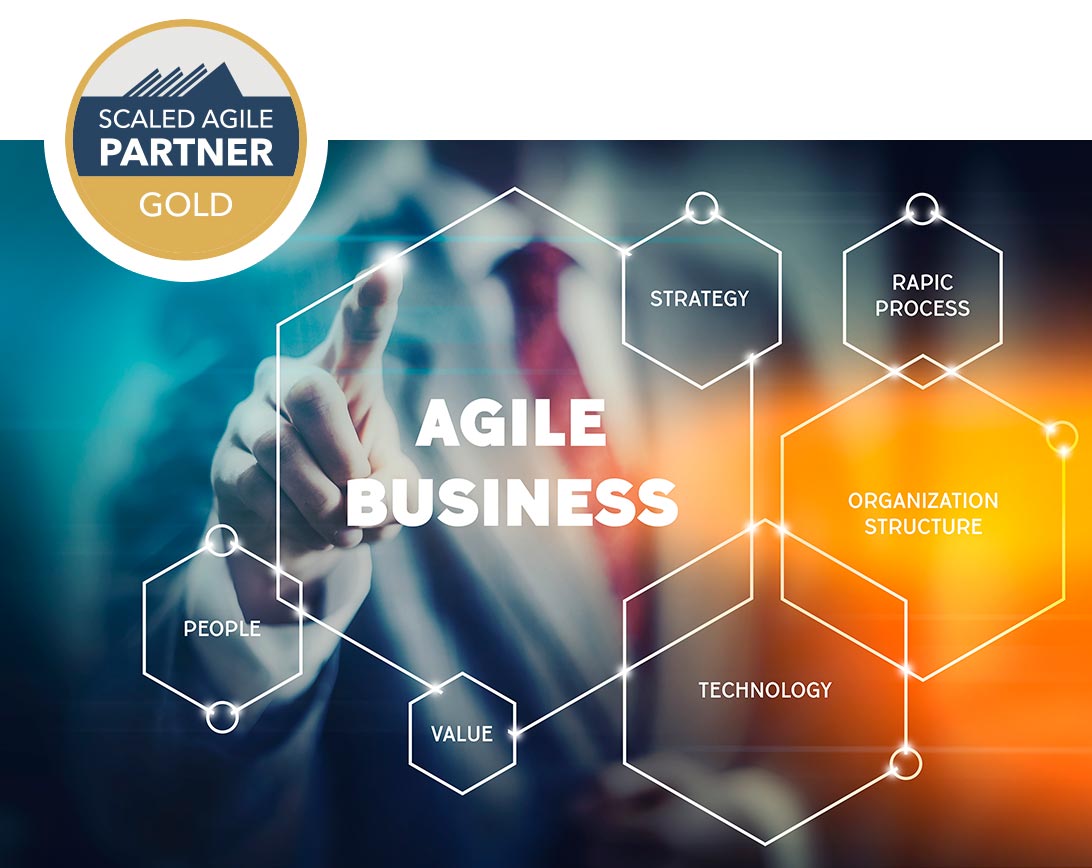 Application Modernization

Our innovative analysis and planning toolset quickly quantifies your applications' modernization readiness while rapidly transforming those identified for microservices, as part of accelerated and realistic strategies.

Lean-Agile Center of Excellence

With the fast-paced nature of technology, fielding secure systems rapidly has never been more important, and we relentlessly adopt, improve, and scale services. We help you achieve mission objectives by using established frameworks and best practices that promote collaboration across the enterprise.

Software Acceleration and DevSecOps

Our DevOps practice drives productivity and efficiency by automating your software delivery pipeline. Our purpose-built, open source tool stacks deliver fully automated continuous integration and continuous deployment pipelines for speed, agility, and bottom-line savings. We put the Sec in DevSecOps by practicing "shift left" security throughout our software development life cycle.

Mission Software

Mission application development, systems re-engineering, and effective utilization of embedded, real-time software are capabilities essential to meeting your mission goals. Our portfolio includes ERP solutions and COTS software integration, plus IoT capability development, for contributing to battlespace superiority.

Intelligent Software

We have expert insights on tools and approaches for the practical integration of artificial intelligence/machine learning into existing software to create smart applications, blockchain solutions tailored for specific industries or common business challenges, and mobility applications that increase accessibility and productivity.

Mobile App Development

Our Trusted Application Broker Service finds innovative developers and companies that can provide accelerated development for federal agencies requiring quick, reliable mobile apps.