We perform modern software execution for continuous deployment of robust apps for today's agile demands.
SAIC carries out software transformation for customers as a holistic effort of turning outdated and underperforming applications into secure, compliant, effective apps and streamlining the development process and production chain to deliver them. We understand that this re-engineering can't be a big-buck, big-bang endeavor. Our teams apply assessments, tools, and processes that logically and incrementally facilitate your most efficient, lowest-risk roadmap.
Software Capabilities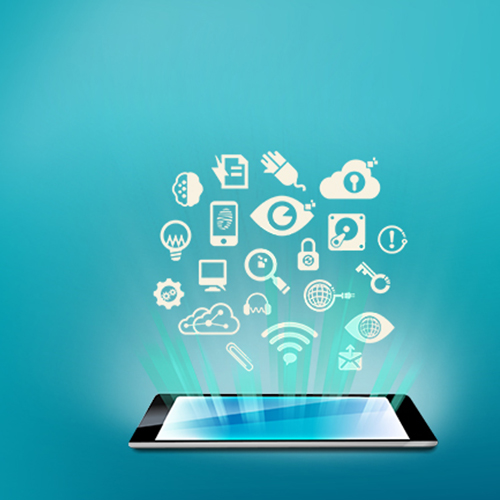 Application Modernization
Our analysis and planning toolset quickly quantifies your applications' readiness and rapidly transforms those identified for microservices.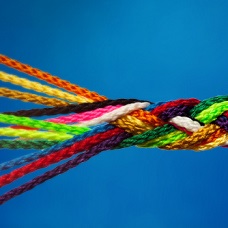 Lean-Agile Center of Excellence
Our CoE helps customers relentlessly adopt, improve, and scale software efficiencies, using Scaled Agile's frameworks and best practices.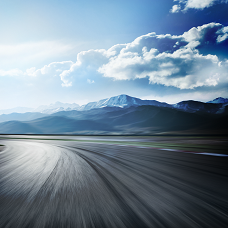 Software Acceleration and DevSecOps
Our purpose-built, open source tool stacks deliver fully automated continuous deployment pipelines with built-in, "shift-left" security.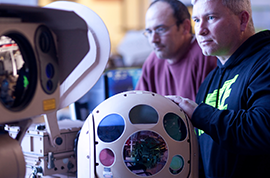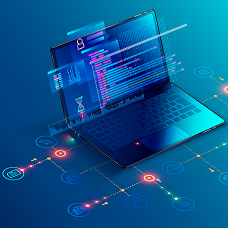 Mission Software
Our portfolio has ERP solutions, COTS software integration, and Internet of Things capability development, in addition to systems re-engineering.
Intelligent Software
We perform practical integration of artificial intelligence/machine learning into existing software to create smart applications.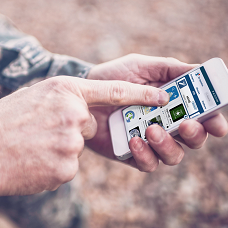 Mobile App Development
Our Trusted Application Broker Service finds innovative developers that can provide accelerated development of government mobile apps.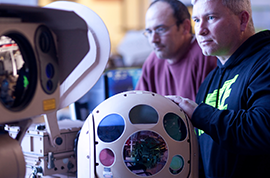 Software Blogs and Articles