Engineering and Integration
Our integrated, model-based systems engineering enables rapid and robust innovation to solutions.
SAIC's robust model-based systems engineering ecosystem integrates multiple disciplines to provide our customers with resilient solutions that accommodate rapid improvements in technology. Collaborating with a common set of digital models and authoritative data improves decision-making, design, development, delivery, and sustainment of complex systems.
Helmed by our engineers, many of whom have systems engineering professional certifications from the International Council on Systems Engineering (INCOSE), our systems engineering and integration (SE&I) services encompass a system's life cycle from concept and development through deployment, operations, and retirement.
Engineering and Integration Capabilities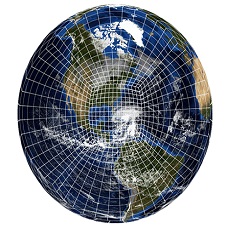 Weather and Climate Change Modeling
Our atmospheric, hydrospheric, and biospheric research enhances geospatial and geographic information systems furthering planetary studies.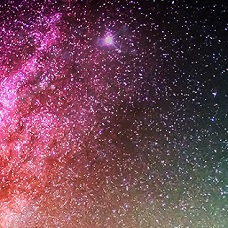 Foreign Materials Exploitation
We perform testing, technical analysis, and characterization of weapon systems that have intelligence and operational implications.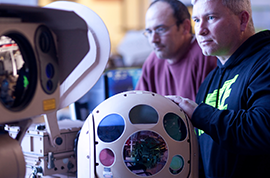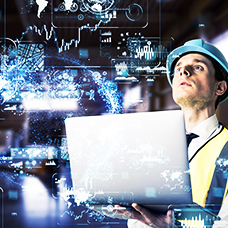 Safety Engineering
Multimedia sampling and hazard analysis help to mitigate catastrophic failures in the aviation, space, weapons, and explosive ordnance domains.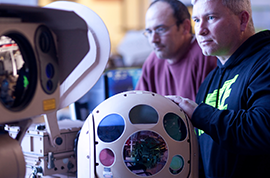 Engineering and Integration Blogs and Articles