Program Management
Integrating the right strategic-level support is essential
to successful performance and cost savings.
Our Approach
Mix and match the resources to fit what you need.
We bring in the right people, tools, and processes—in the right amounts at the right time—to orchestrate and execute customers' missions no matter their size, complexity, or maturity. Scaling up or down and buying by the service or product, and not by headcount, ensure better outcomes as well as value.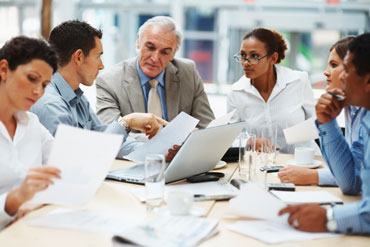 Our 1,200 program management and business services specialists span a broad set of disciplines.
Program Operations

Institutionalizing processes and methods across a portfolio ensures alignment to an organization's strategic priorities.

Risk Management

Developing mitigation strategies that are clearly defined yet responsive to changing budget and regulatory requirements is crucial in today's pressure-packed program environment.

Strategic Communications

Articulating the necessity and effectiveness of programs can make the difference for funding in times of budget uncertainty.

Policy Analysis

Examining alternatives objectively increases customers' confidence in choosing the best courses of action.

Planning, Programming, and Budgeting Execution

Training military and civilian acquisition personnel on the Department of Defense funding process sets programs up for success.

Facilities Planning and Security

Designing and maintaining an effective, efficient, and safe work environment contribute to a program's success.
Follow Our Experts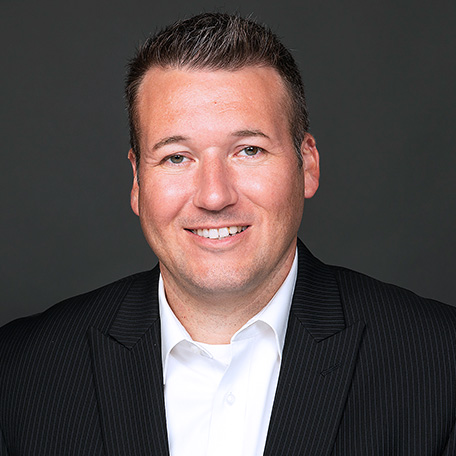 Heath Starr
VP, Agriculture and Commerce
Follow Heath Starr