Diversity, Equity and Inclusion
A diverse and inclusive workforce, where people can be their best, is the engine for our success.
At SAIC, we're cultivating a collaborative, inclusive and respectful culture. Our diversity, equity and inclusion program, MOSAIC, fosters a workplace where all employees feel valued for their unique perspectives, life experiences, values and skills. We empower our employees to succeed by developing their potential, so they may bring their fully authentic selves to work and consistently deliver innovative solutions. SAIC has seven Employee Resource Groups (ERGs), which comprise the largest champion network in our organization. Our ERGs support building an inclusive culture by raising awareness about diverse backgrounds, experiences, perspectives and identities and contribute to our business growth and success.
Not only do we strive to create a diverse workplace that reflects the communities we serve, we also endeavor to leverage diverse partnerships to ensure excellent service delivery, supported by effective leadership and engagement. It is part of a commitment that has earned us recognition and accolades for diversity, equity and inclusion.
Focus on Inclusion
Inclusion: Embrace Differences
At SAIC, creating an inclusive workplace is a strategic business priority. We understand that diverse teams and an inclusive culture will drive innovation and lead to better outcomes.
Part of our strength at SAIC comes from our diversity and willingness to embrace our differences in pursuit of a common mission. Our value of inclusion encourages each of us to respect and honor contributions from all of our people. We seek diverse perspectives in all interactions with colleagues, customers and our communities, resulting in innovative solutions born out of the fullness of our collective experience. In this short video, some of our colleagues share their thoughts on inclusion and why it is so important to our success.
Continue to our podcast on inclusion
---
Bridget Chatman
VP of Diversity, Equity, Inclusion and Belonging
---
"Achieving diversity, equity and inclusion is a business imperative. It starts when we create a culture where everyone feels that they belong, where every voice is heard, where every person is valued and where every business success helps lift up the people and communities we serve. DE&I is realized through the everyday acts of our approximate 26,000 SAIC employees who are committed to building a diverse and inclusive culture.

In 2020, SAIC renewed its commitment to being a positive force for racial equality and justice in our nation. We refocused and accelerated our DE&I initiatives and pledged to drive real change through our four pillars of commitment, which guide and inform our efforts and serve as the basis for which we hold ourselves accountable. We recognize that DE&I is a continuous journey, as we work to mature our efforts every day and measure our progress."
---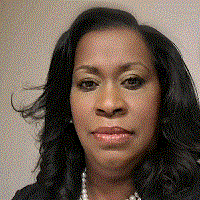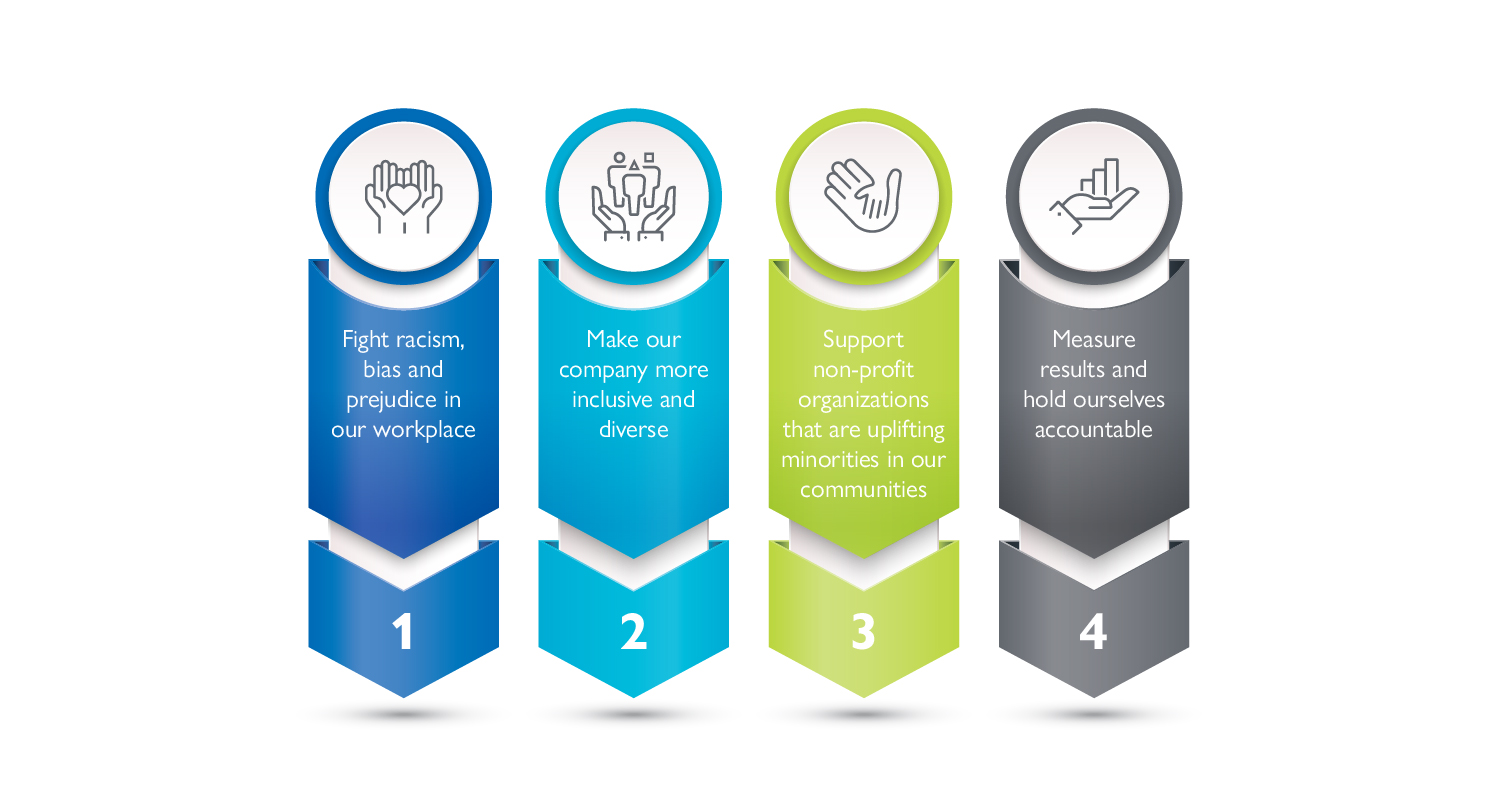 ---
Employee Resource Groups
Seven interest-based ERGs foster professional and personal growth.
Our ERGs are voluntary employee groups that provide opportunities to address challenges while supporting professional development, networking and community outreach. Each group's members bring awareness about the community they represent, contribute to SAIC's cultural proficiency and aim to impact the company's bottom line.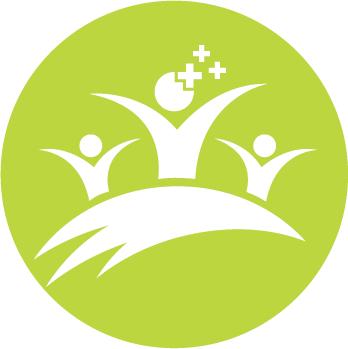 Accessibility ERG
An advocacy group and forum supporting and encouraging open conversations about visible and non-visible disabilities that include mental health and about neurodiversity.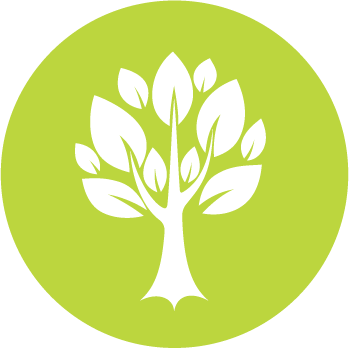 Connect & Grow ERG
A network of young professionals and their supporters helping to create professional development opportunities and enhance connections across the company.
Military/Veterans ERG
A forum and resource for former military members working at SAIC as well as active-duty personnel and their families.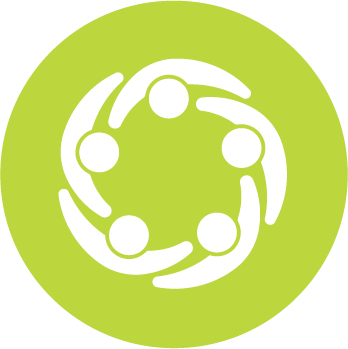 Multicultural ERG
A forum celebrating employees' ethnic and cultural differences and championing underrepresented minorities.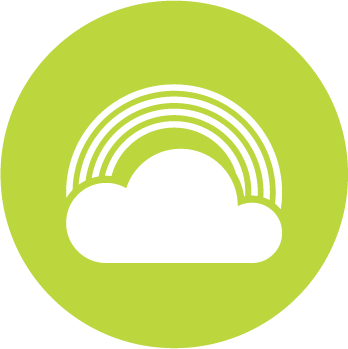 SAIC Equality Alliance
An advocacy group of lesbian, gay, bisexual, transgender, queer and allied employees celebrating and raising awareness for the LGBTQIA+ community.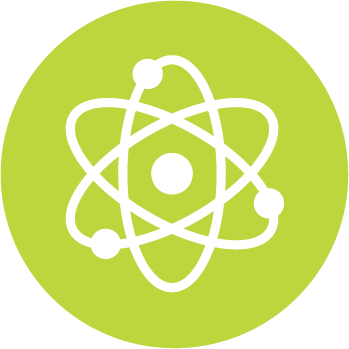 STEM ERG
A network of STEM professionals advocating for innovative STEM programs throughout the community as well as opportunities for current and future STEM professionals.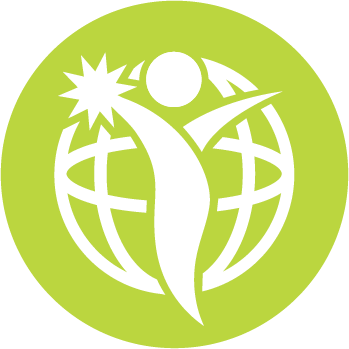 Women's ERG
A forum championing growth for women through networking and outreach opportunities, and educating others about the unique challenges women face at work.
Meet Our People and Learn More
Stories of diversity, equity and inclusion
We spotlight enthusiastic groups and individuals who are part of our MOSAIC workplace and culture.