Federal Civilian Agencies
Enterprise-wide solutions ensure a more productive, connected,
secure government and citizen.
Modernized and optimized end-to-end solutions ensure citizen well-being and operational effectiveness of government and commercial organizations.
We have a long history of collaborating with leaders in government civilian agencies and commercial businesses, tackling public service missions that defend against attacks and protect the economy. Our customized, enterprise-wide solutions increase customer acquisition efficiency and help solve evolving and global challenges.
Our portfolio spans the spectrum to include energy, transportation, environment, homeland security, space, and commerce, to name a few. Delivering modernized, optimized end-to-end technology solutions and critical data helps keep our military, intelligence, federal, local, and commercial customers -- as well as our citizens -- connected, better informed, productive, and secure.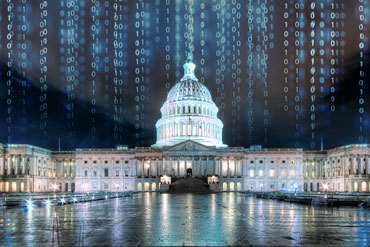 Capabilities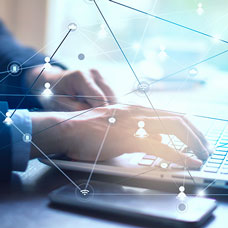 Software
In today's world, the best-laid plans require software to power them.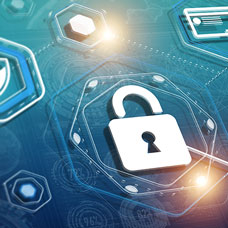 Cyber
Tomorrow's threats are in our sights today. Cyber resiliency is necessary to stay ahead in mission-critical environments.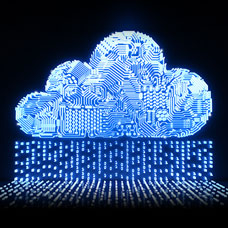 Cloud
Achieving operational agility should not take decades. Our experts build and operate cloud-based environments to support the needs of the mission.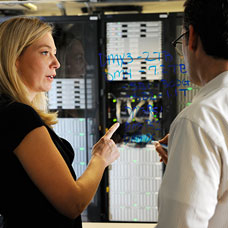 Enterprise IT
Focused on modernization, our talented workforce develops purpose-built, cyber-resilient solutions that promote end-user satisfaction.