07-06-2020
Software solutions and IT support help government and university scientists study mental illness 
The National Institute of Mental Health (NIMH) has a dual purpose: conduct research on mental illness and provide research grants to universities and other institutions in similar fields. SAIC's IT solutions help these two sides of the NIMH — known as intramural and extramural — get their jobs done.
We provide NIMH the ability to track clinical trial and patient safety data and access past studies through custom applications and data center management. Our full-range of IT services to the institute includes: 
Custom software solutions
Infrastructure support
Help desk support
Enterprise architecture
Procurement
"Researchers are always pushing boundaries," said Ken Hofgesang, Jr., who manages our NIMH support. "They frequently hit certain roadblocks, whether it's high-performance computing or high-capacity storage. We come up with innovative ways to help them."
NIMH works to transform the understanding and treatment of mental illness, such as autism, PTSD, and depression. It's one of 27 institutions within the National Institutes of Health (NIH).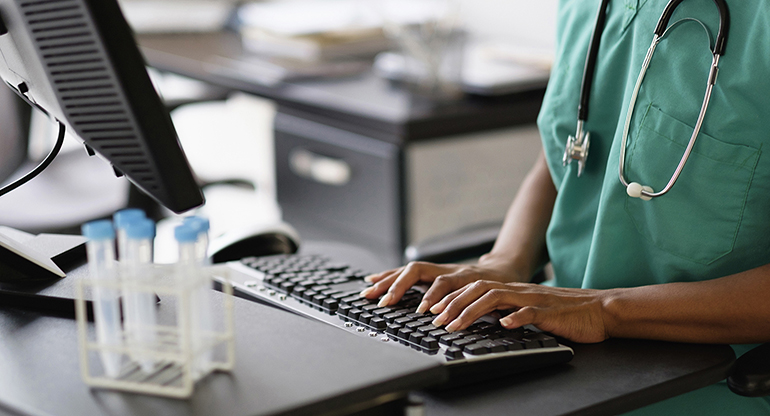 High-profile applications for researchers
We have developed a number of custom software applications that are integral to NIMH. One of these applications is used by members of the National Advisory Mental Health Council to make their recommendations and determine which extramural research studies should receive funding.
The entire process — from early voting to peer review during the council session — is recorded in the application. The results then feed into another application we developed to produce funding reports for congress.
"It's a very high-profile application that our team has developed that is mission-critical to the NIMH and their ability to fund grants," said Hofgesang.
Our custom software also helps them review intramural lab research and track patient safety in intramural clinical trials.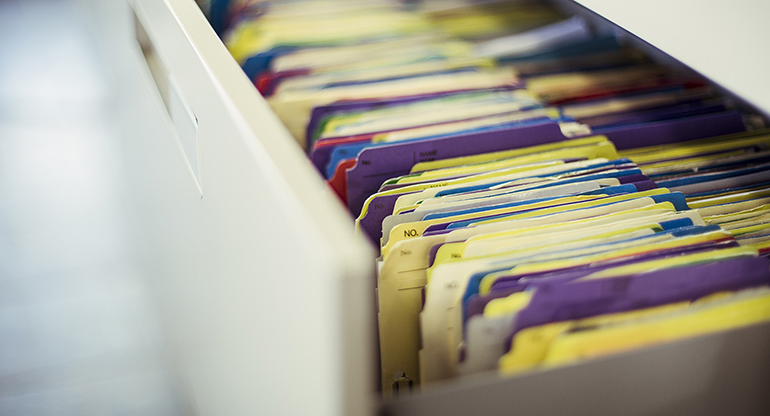 Data centers store huge files
NIMH scientists produce enormous amounts of data in their research. This includes large files, such as functional magnetic resonance imaging (fMRI) of brain activity and high-speed videos that track lab animal movement.  
We store those files in a data center on the NIH campus in Bethesda. We manage a data center for extramural programs as well, and the two combined house more than a petabyte (1 million gigabytes) of data. 
The availability, backup, and archive of this data is critical to researchers. They need to view it not only while they conduct clinical trials or drug tests, but also long after they have published studies, as they may have to defend their work. 
IT modernization boosts efficiency
Our IT solutions also help NIMH improve their processes. We develop pilot tests for our solutions first before rolling them, and we often use commercial off-the-shelf (COTS) applications to drive down costs. 
Surveys: Deployed an application to help the NIMH scientists create online surveys to capture research data. 
Image Viewing: Incorporated software to help NIMH researchers view large images online that they captured with a microscope.
Storage Capacity: Reduced the number of machines at both data centers by half and installed cloud technology. Now, they are 96 percent virtualized, with more than 340 virtual machines each. This has increased the storage capacity and processing power while reducing the cost of hardware, power and cooling.
Learn more about our Enterprise IT.