We run and manage digital environments with relentless pursuit of integration and modernization excellence.
With our extensive civilian agency and Department of Defense mission experience, SAIC designs and operates all types of IT infrastructures and service models to empower your people and enterprise to deliver your target outcomes; none is too complex for us. We manage and modernize IT environments for optimal operations through analytics, automation, and continuous improvement. Our customers count on us to make the most of their technology resources and lower their costs.
Enterprise IT Capabilities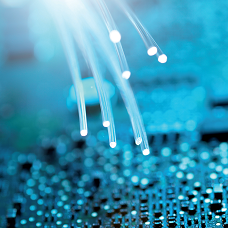 Operating Models
We offer on-site management of your infrastructure, cloud managed services, everything as a service, or your own hybrid solution.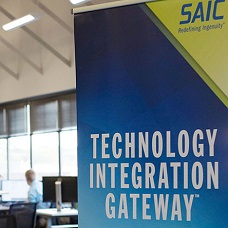 Service Delivery Centers
Our networked facilities, shared infrastructure, repeatable processes, and integrated network and security operations make managed services reliable.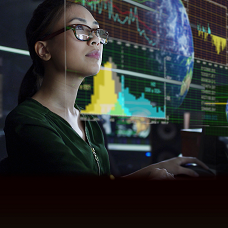 User Experience
Delivered on site and from our secure facilities, our deskside, service desk, and intelligent self-service solutions raise uptime and lower costs.
Integrated Service Management
We leverage ITIL-aligned service management practices and enterprise operations to achieve operational and service delivery excellence.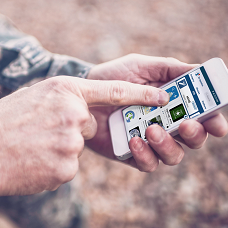 Mobility
We deliver secure, mobile applications for the military and intelligence community and civilian agencies, enabling anytime/anywhere access.
Enterprise IT Blogs and Articles