Beth Fischer
Director of Program Management and Business Development, Civil Space
Picture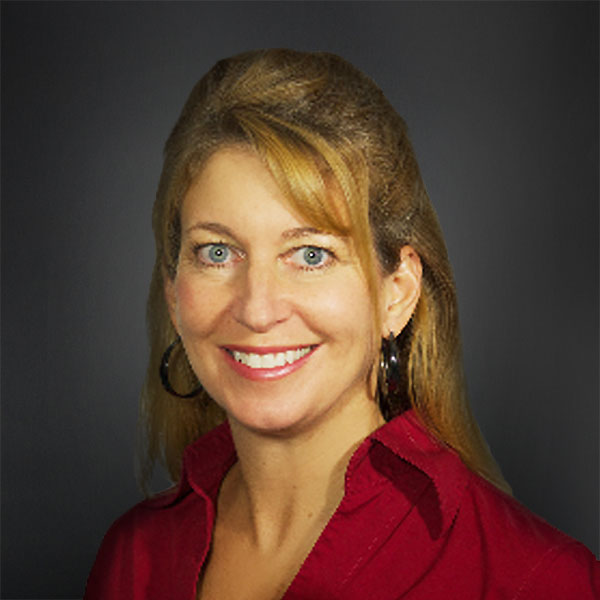 Bio
Beth Fischer is a director for program management and business development for SAIC's civil space accounts in the company's National Security and Space Sector. She supports NASA's human spaceflight programs and other federal agency contract pursuits.
Before joining SAIC in 2018, Fischer was business development manager for Vectrus Systems and before that was vice president of operations for Intuitive Machines and program manager for Honeywell Technology Solutions.
Prior to transitioning to industry, Fischer served at NASA's Johnson Space Center in positions that included associate director of engineering, deputy director of center operations and systems engineer for the International Space Station.
Fischer holds a Bachelor of Science in industrial engineering from Kettering Univ. and a Master of Science in engineering management from the Univ. of Central Florida.