Greg Fortier
Vice President of Fires, Aviation and Missile Defense
Picture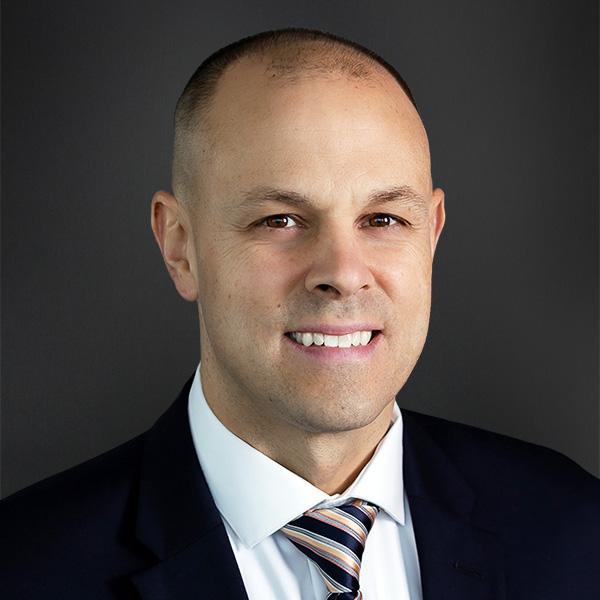 Bio
Greg Fortier is vice president of the Fires, Aviation and Missile Defense business headquartered in Huntsville, Alabama – SAIC's second largest location. In this role, he is responsible for leading over 1,800 employees within the Army Business Unit and is responsible for strategy, growth and program execution for the $630M operation.
Fortier joined SAIC in 2021 following a twenty-six year career as an operational Army officer, experimental test pilot and acquisition project manager. As an Army Aviator, Fortier held a variety of command and staff positions, including two combat tours in both Afghanistan and Iraq. He has over fifteen years of experience in research, development, test, evaluation and major program acquisition. His final acquisition assignments included project manager, Chinook Helicopters and project manager, Future Attack Reconnaissance Aircraft. Fortier also commanded the United States Naval Test Pilot School and has accumulated 4,000 flight hours in thirty-nine different fixed wing and rotary wing aircraft.
Fortier holds a Bachelor of Science in Operations Research from the United States Military Academy at West Point, a Master of Science in Industrial Engineering from the University of Central Florida, and a Master of Science in National Resource Strategy the Eisenhower School. Greg currently serves on the Board of Directors for the Huntsville/Madison County Chamber of Commerce.