Heath Starr
Vice President of Growth Enablement; Chief Operating Officer, Koverse Inc., An SAIC Company
Picture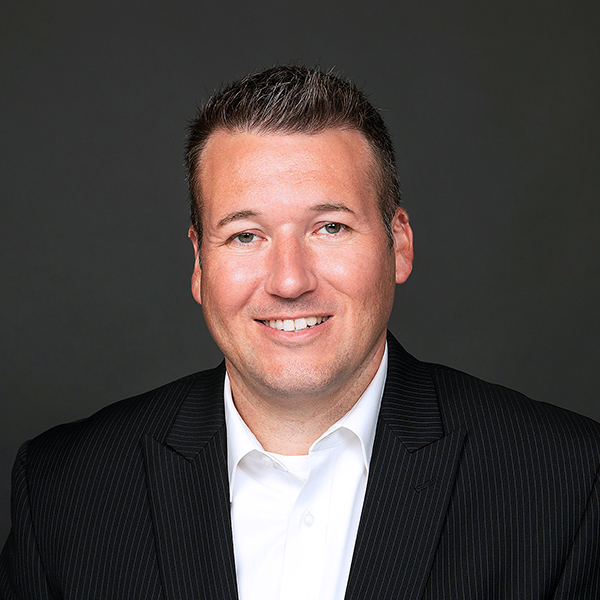 Bio
Heath Starr is vice president of growth enablement at SAIC and chief operating officer of Koverse Inc., An SAIC Company. He is responsible for research and development, strategic alliances, industry analyst relations and operations policy and process. Starr is also responsible for SAIC's commercial segment, wholly owned subsidiaries and venture investments.
A transformation expert, Starr has led large programs and change management initiatives across more than 20 federal agencies and Fortune 500 companies. His successes include steering transformation efforts at the Department of Homeland Security (DHS) and citizen-facing technology programs such as Farmers.gov for the Department of Agriculture.
Starr was SAIC's 2016 program manager of the year and won the Ingenuity Award as part of the company's CEO Awards for demonstrating excellence in creativity, empowerment, integrity and mission understanding. Prior to joining SAIC, Starr spent eight years directing a portfolio of organizational design and innovation contracts for General Dynamics. He started his career as a federal employee working as the special assistant to the undersecretary of management at DHS.
Starr is an alumnus of Harvard Business School and a Kellogg Executive Scholar, and he holds a master's degree in public administration and a bachelor's degree from Kansas State University.
HEATH STARR IN THE MEDIA: