Josh Jackson
Senior Vice President, Army Business Unit
Picture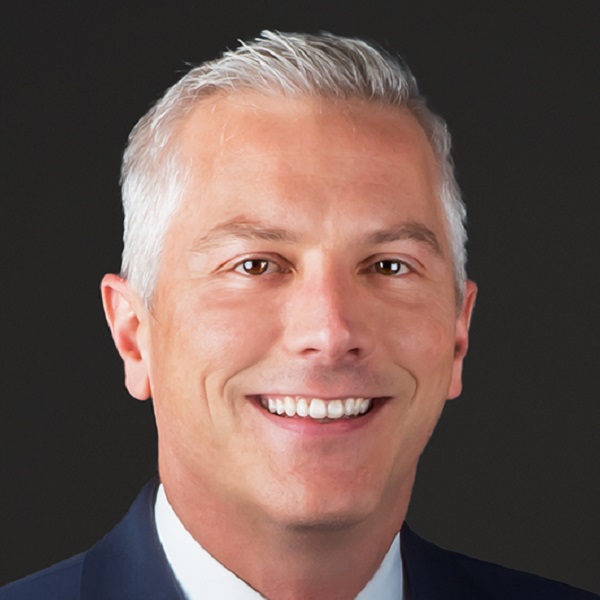 Bio
Josh Jackson is senior vice president of SAIC's Army business unit as part of the company's Defense and Civilian Sector. He is responsible for leading strategy, market growth and program delivery, focused on capabilities of U.S. Army customers. The business unit applies artificial intelligence, modeling and simulation, training and systems engineering and integration to customer solutions.
Jackson joined SAIC in 2002 and has held positions of increasing authority and responsibility. He started as a program manager and then became a division manager, chief engineer and operations manager, before joining the company's top business leadership. Jackson has led SAIC's solutions and technology portfolio, and he created the company's first digital organization focused on building integrated digital solutions spanning cyber, cloud, analytics and software. Jackson led several innovations, including SAIC's first technical leadership development cohort to build talent in critical areas of artificial intelligence, cyber and cloud.
Jackson holds a bachelor's degree in mechanical engineering from Virginia Tech and an MBA from the College of William & Mary. He is a member of Tau Beta Pi, the national engineering honor society, and is a certified Project Management Professional.