Michael Vinarcik
Chief Digital Engineer
Picture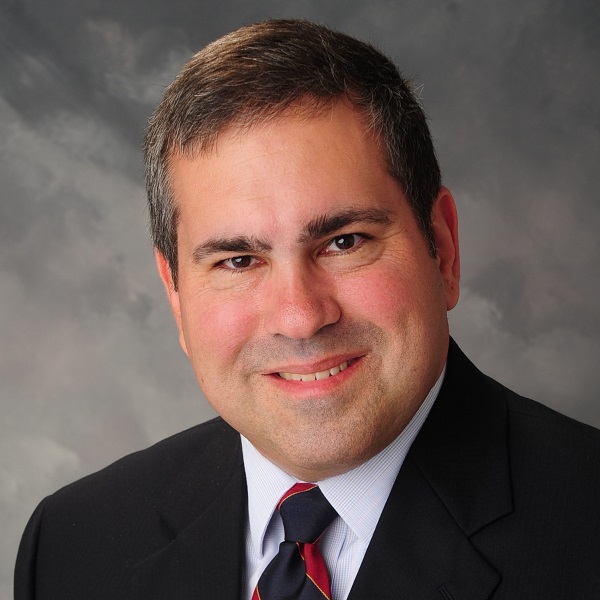 Bio
Michael Vinarcik is the chief digital engineer in the digital engineering practice within SAIC's Engineering Innovation Factory. He assists with the development of SAIC's digital engineering capabilities, SysML style guide, and training materials to grow the company's roster of systems modelers. He also supports SAIC customers facing modeling challenges, working with them to integrate state-of-the-art, pragmatic system modeling.
Vinarcik has 30 years of automotive and defense engineering experience, with an emphasis on systems, quality, value, and metallurgical engineering. He is a regular presenter at industry conferences and is the author of numerous papers and book chapters. He has held multiple state, local, and international professional society leadership positions throughout his career and is currently the treasurer for the International Council on Systems Engineering (INCOSE).
Vinarcik holds multiple professional certifications and is a licensed Professional Engineer. He is an INCOSE Expert Systems Engineering Professional with a Dept. of Defense Extension (ESEP-Acq), a fellow of and an adjunct professor at the University of Detroit Mercy, and a visiting professor at CIDESI in Mexico City. He is also the president and founder of Sigma Theta Mu, the systems honor society.
Connect with
Full Name
Michael Vinarcik
on: