Ravi Raghava
Vice President of Cloud and Digital Solutions
Picture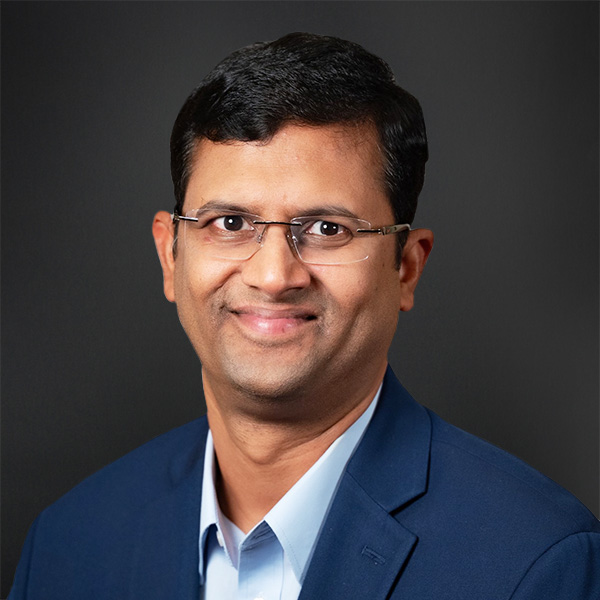 Bio
Ravi Raghava is vice president of Cloud and Digital Solutions for Science Application International Corporation (SAIC). Raghava is a transformational leader who has ushered numerous federal agencies through their IT and digital transformation journeys to realize increased innovation, capabilities, speed, savings and security.
Prior to joining SAIC in 2022, Raghava held key positions including chief technology officer at GDIT's Cloud Center of Excellence and vice president for ManTech's (InfoZen) Cloud, DevSecOps, Cyber Security Solutions Practice. In these roles, he led teams of highly skilled senior solution architects, capture managers and subject matter experts.
Raghava boasts an impressive track record of driving digital transformation across enterprise and supporting U.S. Federal, State and Local governments. With over 24 years of experience in information technology leadership within public and commercial sectors, he possesses a keen ability to strategically accelerate new business growth, whether through organic development or contractual endeavors, utilizing technological innovation and digital transformation.
Raghava is an expert in building "Centers of Excellence" in diverse domains such as cloud, cybersecurity, enterprise IT, DevOps, data and AI/ML.
Raghava was recently recognized as a finalist for the 2023 Cloud Executive of the Year Pinnacle award and a one of the Top 20 Cloud Executive to Watch in 2023 by WashingtonExec.
Raghava earned his Bachelors of Science degree from the University of Madras in Chennai, India.