Rich Dugdell
Software Engineer Director / SAIC Fellow
Picture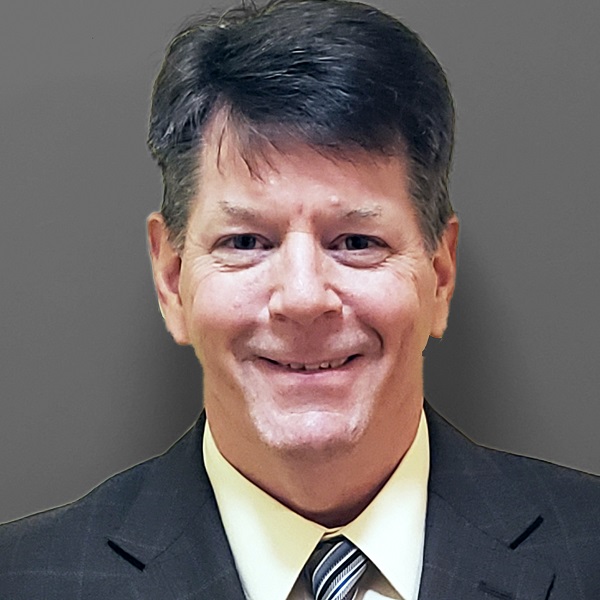 Bio
Rich Dugdell is a software engineer director and SAIC Fellow in SAIC's Strategy, Growth, and Innovation Group.
Dugdell specializes in information management and applied analytics, working on hyperautomation research, and is the lead for SAIC's MetaSift product. He is also a technical lead on several programs across SAIC's National Security and Space Sector and Defense and Civilian Sector, developing and deploying mission-critical customer solutions.
Dugdell came to SAIC in 2005 as a senior systems engineer, delivering commercial multimedia exploitation techniques for a digital audio and video enterprise program. He later became the technical lead on several intelligence community programs.
Prior to joining SAIC, Dugdell worked with many Fortune 100 companies to create enterprise solutions that addressed the impacts of digital convergence and the ever-increasing need to move capabilities to the cloud. He was also the professional services lead architect for Open Text, where he led more than 50 enterprise engagements with both large and small teams.
Dugdell received a Vanguard Award in 2015 for mission excellence and innovation in his work on multimedia analysis and forensics programs. He was also recognized for his work on MetaSift with the 2018 Washington Technology Industry Innovator Award. Dugdell is a member of IEEE and AIIM, focused on cloud-based information systems technologies and content analytics and processing techniques.
Dugdell earned his bachelor's degree in management information systems from Ashford University.