Cloud Journey to Mission Success
Government organizations are under pressure to streamline and modernize their infrastructure, while simultaneously reducing costs and improving security. As such, they are shifting from on-premises software to cloud services to effectively defend and protect the government's digital assets.
Watch our 3-part "Cloud Journey to Mission Success" series, produced with GovExec, as SAIC experts address these concerns.
---
EPISODE 1
Cloud Empowers Scalable Innovations
Blake Nelson, SAIC's VP of Cloud, and Adelaide O'Brien, International Data Corporation (IDC) Research Director, discuss the importance of Cloud Centers of Excellence. Download "IDC PlanScape: Government Change Management Approach to Deploying Cloud," new IDC research, to help agencies understand the aspects of change management in cloud adoption.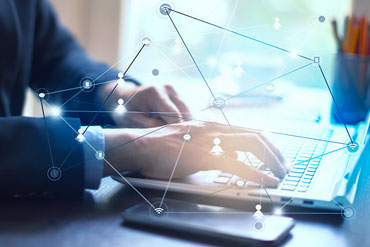 Episode 2
Cloud Empowers Security
Cloud plays an important role in improving cyber operations enterprise-wide. SAIC's Shawn Kingsberry, VP of Cyber Operations, and Adelaide O'Brien, IDC Research Director, join George Jackson on GovExecTV for a discussion on how Cloud Empowers Security. During this episode, government and industry leaders discuss best practices for designing highly secure services (SaaS, PaaS, and IaaS).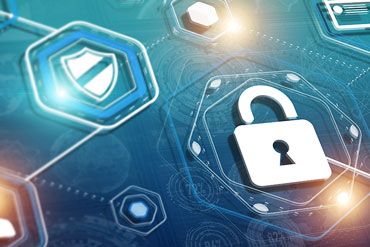 Episode 3
Cloud Empowers Mission Innovation and Agility
Agencies are seeking "the easy button" to lower hurdles in their race to the Cloud. But operating a multi-cloud environment can steer off course quickly if not properly governed.