11-15-2021
In recognition of National Native American Heritage Month, SAIC spotlights two of our Native American-owned small business suppliers: Veracity Consulting Inc. and Aetos Systems Inc. Both have longstanding supplier relationships with SAIC, as part of our commitment to growing a diverse supplier base. This includes supporting minority-owned businesses that are uplifting our communities.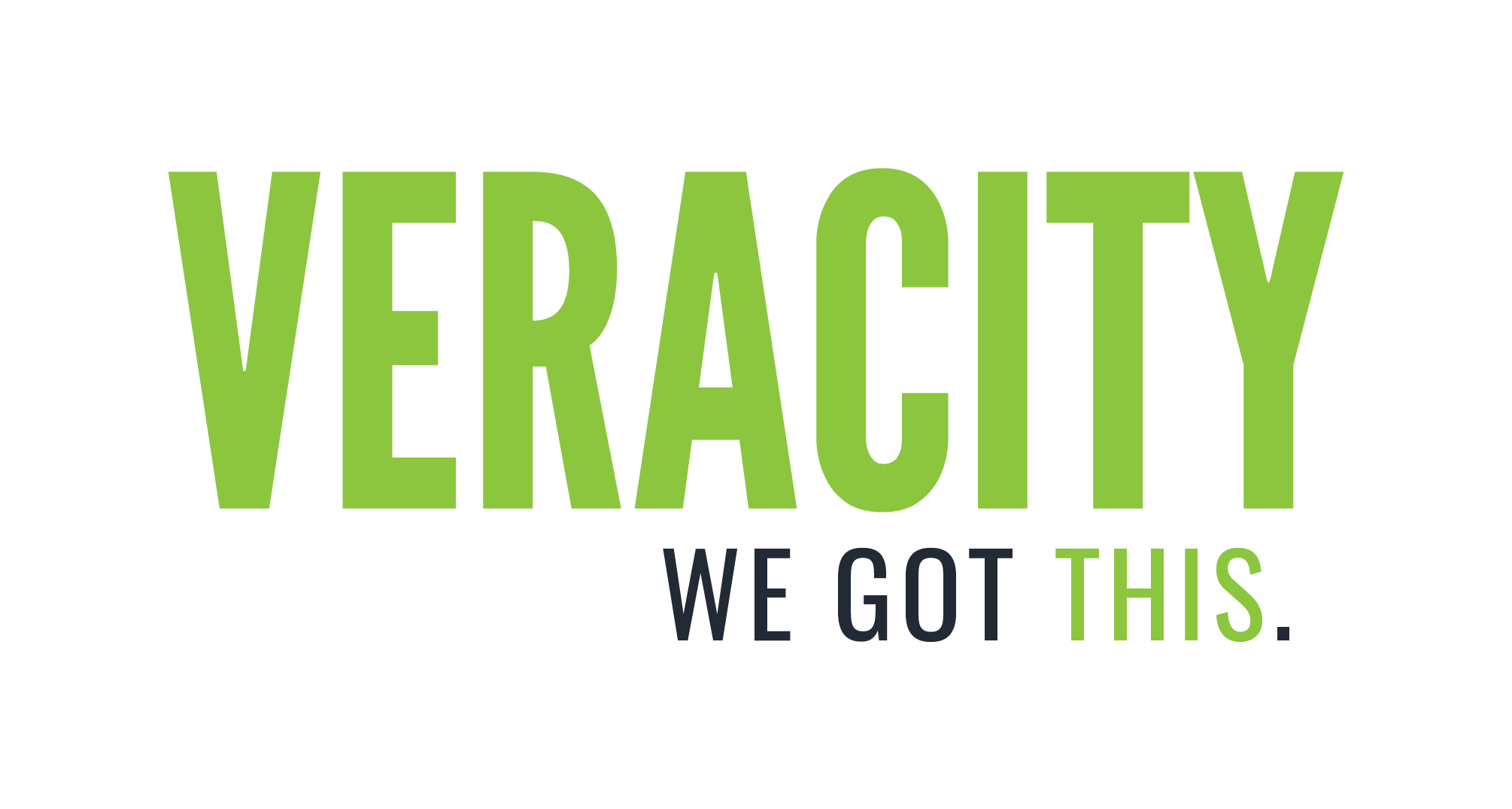 Veracity Consulting
Veracity Consulting is a certified women-owned business enterprise, Native American-owned business, and Indian small business economic enterprise, providing business and technology services that include software development and managed IT services. Veracity's founder and CEO, Angela Hurt, is a member of the Osage tribe of Pawhuska, Oklahoma; her seven-times great grandfather was Chief Pawhuska.
Based in Overland Park, Kansas, Veracity is an active member of the American Indian Enterprise Business Council. Hurt has served on the council's board for the last four years, including as board chair during her last term. Veracity and SAIC have established a trusted relationship, partnering on five government programs, which include enterprise-wide help desk and IT services support to the EPA. As a subcontractor, Veracity supports 16 EPA labs around the U.S. for SAIC.
In 2019, Veracity and SAIC were awarded the EPA's Regional IT Support and Services contract to support regional EPA offices. EPA's Seattle and Dallas offices were added to the support after the partnership was awarded two important task orders. Veracity also supported SAIC on a software development contract at the USDA in Kansas City.
Driven by integrity
As a small consultancy, Veracity had limited experience navigating the federal proposal process. The company's relationship with SAIC quickly turned into a mentor-mentee opportunity, as Veracity gained first-hand exposure to federal contracting by working with SAIC on proposals. Fast forward to today and Veracity is a government contracting expert, and it continues to gain insights by working with SAIC.
According to Hurt, the Veracity-SAIC relationship has been successful because it is built on the foundation of trust and communication.
"SAIC treats us as a valued partner at every interaction and goes above and beyond," said Hurt. "Just like Veracity, SAIC leads with their values. The SAIC team consistently does what they say they are going to do."
Hurt notes that although there are benefits to being a certified Native American-owned business and Indian small business economic enterprise, there are also challenges. For example, there are many compliance requirements that can be costly and lengthy for a small business.
"There are always assumptions with us, mainly that we are a small business and win due to a certification or status versus our performance and experience," Hurt added. "Our relationship with SAIC has given us tremendous opportunities to prove ourselves, stand out from the competition, and nurture strong customer relationships at the state and federal levels."
Veracity's advice to other small businesses:
---
Lead with your values and develop relationships. Ask questions, enter the relationship with your eyes open, and earn the trust of a company like SAIC. Say yes to small opportunities. Small wins lead to big rewards, as you'll prove yourself and build relationships based on trust and accountability.
---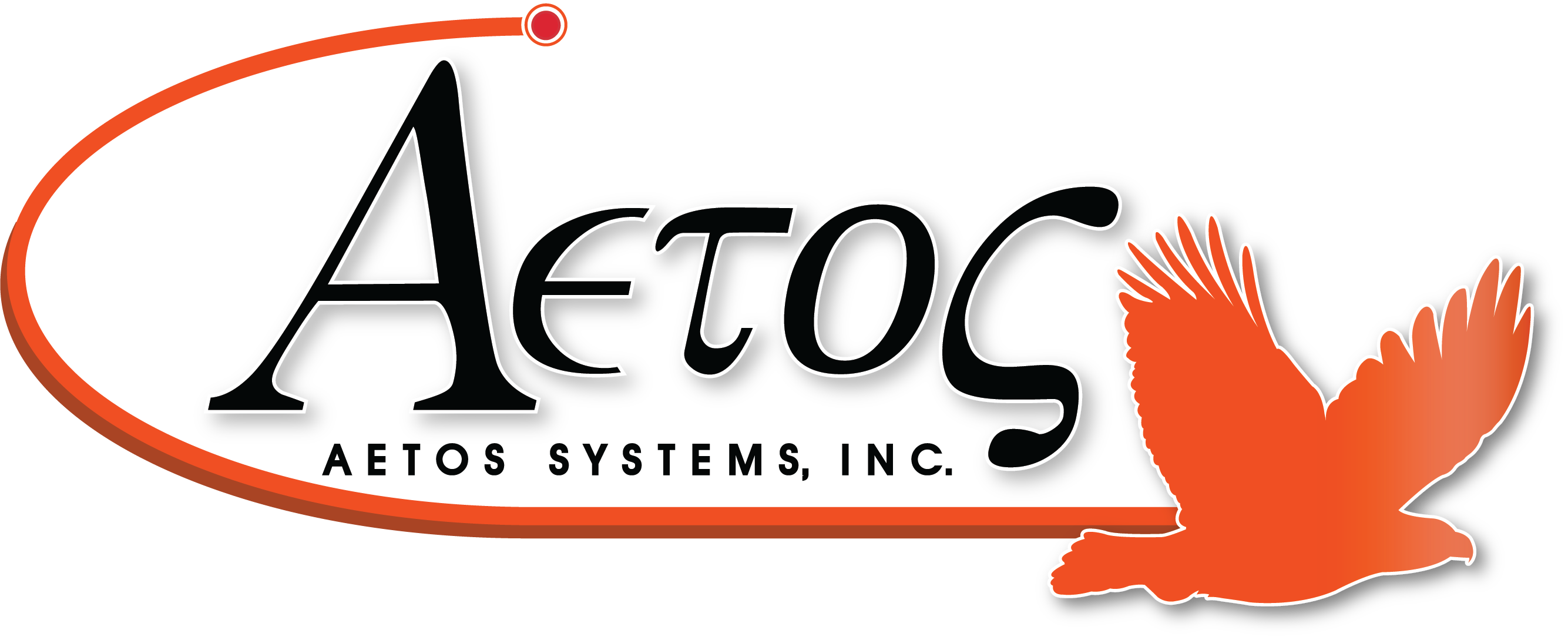 Aetos Systems
Donna Coleman founded Aetos Systems in 2007 as a Native American- and woman-owned small business. Based in Huntsville, Alabama, Aetos specializes in IT and engineering services, with its name and logo reflecting Coleman's Christian values and her Native American heritage.
As a subcontractor, Aetos provides a range of support services to SAIC, including data center security, cable plant support, and high-performance computing support. Aetos supports SAIC for the DOD on the High Performance Computing Modernization Program's Integrated Technical Services contract. The company supports acquisition benchmark preparation, provides advanced user support, conducts operational asset monitoring, and manages high performance computing data center facility operations.
According to Coleman, who is also Aetos' CEO, SAIC has been an invaluable mentor to Aetos, noting that the company has been a support contractor to SAIC since its inception. "SAIC has always been willing to provide guidance and mentorship to Aetos in solving contractual and business concerns and assist us in not only navigating through processes and requirements but also in understanding ways to become a better contractor," she said.
She adds that SAIC's referrals of Aetos to other vendors are invaluable to a small business.
"SAIC's Small Business Program fosters lasting relationships with small businesses, including Native American-owned small businesses, and is one of the best that we have experienced," said Coleman.
Embracing every opportunity
Coleman says one of the primary advantages of being a Native American-owned small business is the ability to qualify for the U.S. Small Business Administration's 8(a) Business Development Program, which enables Aetos to participate in a smaller competitive landscape and win sole-source contract awards.
The SBA program provides Native American-owned small businesses (NAOSB) the opportunity to establish themselves as being reputable entities and develop past-performance successes, setting them up for growth and larger opportunities. "The NAOSB status also provides us with opportunities to build focused relationships with large prime contractors such as SAIC, where we can fill a niche area in meeting SAIC's subcontracting goals," said Coleman.
Still, Aetos faces challenges that all small businesses face, such as cash flow, recruiting, finding and retaining customers, and keeping up with industry changes. "Our greatest challenge at this time is that we have now graduated from the SBA program and outgrown our NAICS codes and find ourselves where we are often too big to compete in small business areas and too small to compete against the big companies," noted Coleman.
Coleman has seen a shift toward contract consolidation and use of government-wide acquisition contracts, which limit Aetos' opportunity pipeline and force it to develop and implement alternative strategies. In addition to these changes in industry dynamics and customers' acquisition strategies, Coleman says the COVID-19 pandemic has been especially hard on small businesses, "as we try to navigate delayed procurement activities, implement alternative workplace environments, manage work activities virtually, implement new policies to meet guidelines, and adjust to revenue changes."
Aetos' advice to other small businesses:
---
Do your homework. Know what you offer and where you best fit in the customer organization. Establish relationships. Once you get an opportunity, don't drop the ball. Do what you say you are going to and when you say you are going to. There are plenty of other small businesses waiting for the opportunity you have. Don't rely on your socioeconomic status to get and keep your work; there are contract requirements and performance levels to fulfill. Plan regularly and often. Keep your eye on the changing environment and remain agile and willing to adjust to the needs of customers.
---
FURTHER READING: Native American Kenneth Attocknie Lives His Dream of Working for America's Space Program
Learn more about SAIC's supplier and small business partnerships at our Suppliers and Small Business page.
Learn more about SAIC's diversity, equity, and inclusion at our DE&I page.