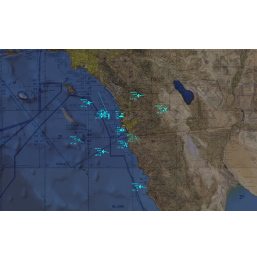 JRE Software
JRE provides the Joint Interface Control Officer (JICO) with multipoint, interoperable, Beyond-Line-of-Sight (BLOS) Link-16 connectivity.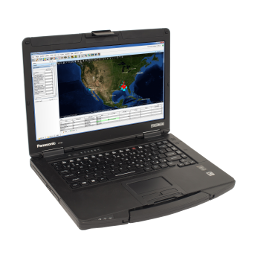 Ruggedized Laptop
The warfighter's premier gateway software of choice, providing multipoint, interoperable, long- haul communications data exchange in a rugged laptop.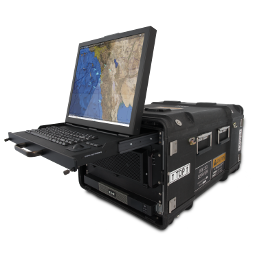 JRE 3G
The latest in Joint Range Extension (JRE) gateway hardware, the 3rd Generation (3G) rack-mount solution surpasses your needs and carries you into the future.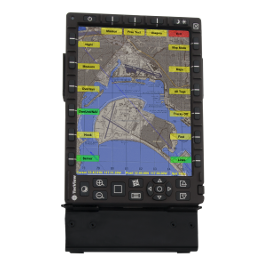 JRE-Enabled TacView (JET)
The tailored JRE client software designed around the JET hardware provides a robust, interoperable, combat‐proven data link connectivity on a ruggedized portable mission display with moving map.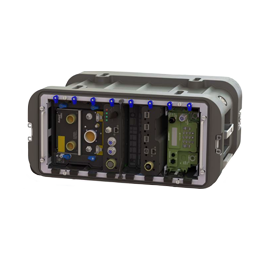 JAGR
The Joint All-Domain Gateway Router (JAGR) provides the tactical edge warfighter with a one-box solution that meets their critical tactical data link communications requirements.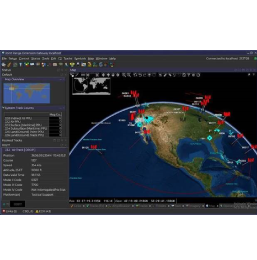 JRE Enhanced Mapping
JRE maps enable you to add seamless global coverage map functionality into your JRE with 2D/3D modes. Installation is simple, using pre-existing local or network hard drives or from servers available on the Internet.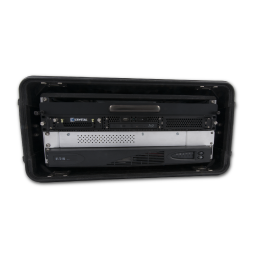 JRE on Crystal Server
Combining the power and reliability of the Joint Range Extension gateway with rugged servers to keep your mission- critical systems running when they're needed in harsh environments.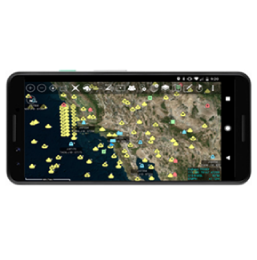 JRE SNAP
SAIC's Scalable Networking Application Platform (SNAP) provides instantaneous situational awareness in the palm of your hand. SNAP enables mobile ground forces to direct key operational information via Link-16.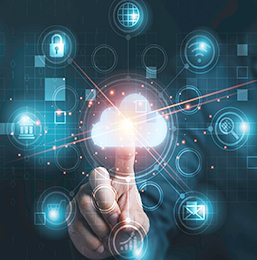 Cloud Services
Joint Range Extension Cloud Service (JRECS) Deploys the JRE gateway into virtual machines in GovCloud and Cloud One.