Decisions of national and global importance require sound analytic methods and data integration we provide.
SAIC applies a holistic approach to advanced analytics in support of our customers' decision-making and strategic planning. With our experience in multiple domains like military, civil, and intelligence and in multiple disciplines of engineering, operational research, data science, and others, we provide experts, processes, and tools — including high performance computing — for advanced analytics and simulation capabilities that drive mission success in ensuring national security, a clean water supply, or fleet readiness.
---
SAIC's actionable analytics combine human ingenuity and machine power to produce insights often in the blink of an eye.
We integrate named and open source processes, methodologies, and tools, including machine learning algorithms, into an accessible platform that allows our customers to collect, curate, analyze, and act on disparate data sets. We can deploy our data analytics tool suite to the tactical edge for ingest and seamlessly reach back to command for analytic outputs.
Our MetaSift solution is both a fine-tooth comb and digital file repository helping our intelligence community customers store and organize their data gathered from real-time information streams and other sources. It applies a combination of artificial intelligence, machine learning, deep learning, automation, and algorithms to perform full voice and biometric examinations of collected images and videos. Customers get deeper intelligence connections and a common operating picture faster.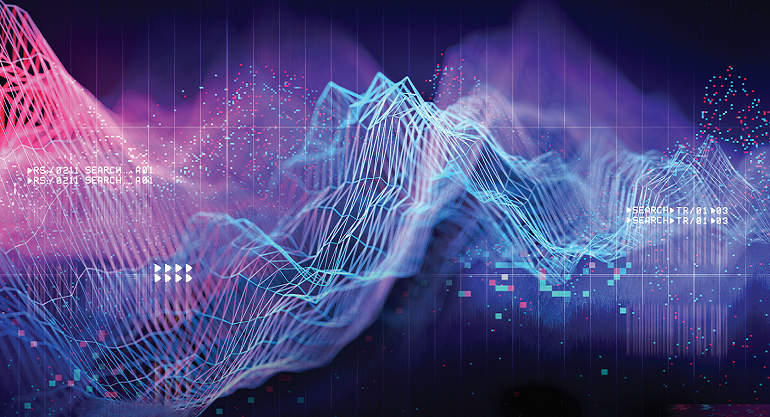 Analytics Capabilities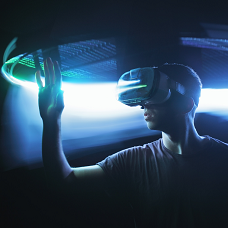 Modeling and Simulation
Our data scientists and engineers drive convergence of multivariate modeling, statistics, math, and physics in support of simulations of all kinds.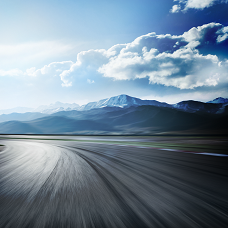 Experimentation
We use Agile and DevOps methodologies to bring rapid prototyping to testing ideas, emerging technologies, and designs.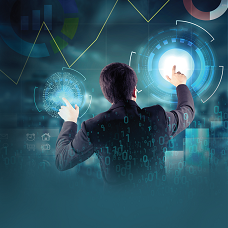 Advanced Analytics
We provide platforms with multiple source and tool integrations that allow customers to act upon better data fusion.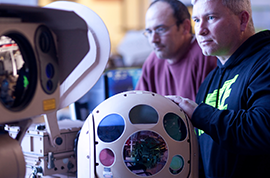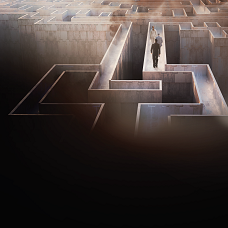 Analytic Wargaming
We bring a multidisciplinary approach connecting design, forecasting, soft sciences, and advanced modeling to explore macro effects on outcomes.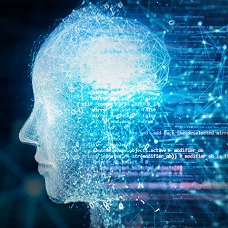 Artificial Intelligence
We apply artificial intelligence practically in our solutions to answer complex problems with more efficiency, fidelity, and repeatability.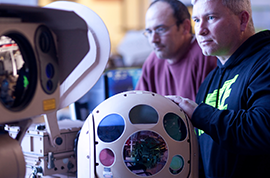 Analytics Blogs and Articles