Training and Mission Solutions
Our agile, integrated approach to learning prepares individuals and teams for superior performance.
Improving the readiness of military and civilian personnel is increasingly challenging. Using our solution called SAIC Integrated Training Edge® (SITE), our instructional systems designers, training specialists, engineers, and creative teams come together to develop and deliver comprehensive solutions. SITE builds on our decades of collective knowledge in live, virtual, and constructive training and education — including the science of how people learn and retain information as part of their development and advancement of skill sets.
---
SAIC's advanced-technology, mission-specific solutions provide training that sticks.
Our training solutions are focused on producing specific learning outcomes that, in turn, lead to specific performance outcomes. These solutions not only draw on SAIC's learning and training experts but also on our capabilities in cloud, analytics, IT, and advanced technologies as well as our mission expertise in the customer's domain.
Integrating and matching a mix of components such as biometrics, analytics, artificial intelligence, machine learning, and cognitive performance expertise result in end-to-end holistic training that is tailored and delivered in the ways the customer requires.
SAIC Integrated Training Edge (SITE) is our solution for delivering, for example:
Mobile and distributed training solutions that provide remote and just-in-time training.
Holistic implementations of micro-learning — a learning methodology SAIC has adopted for our own training needs.
Training solutions that immerse learners in 3D/AR/VR-based views of operations, processes, and actions to strengthen cognitive intake.
Our customers achieve more results than with point solutions, becoming high-performing and agile organizations.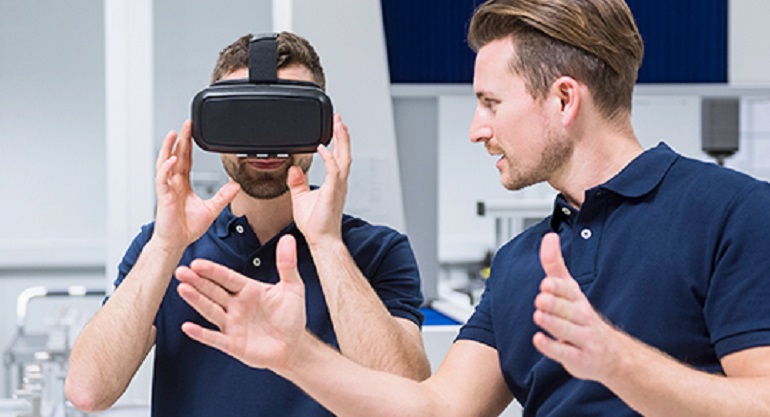 Training and Mission Solutions Capabilities
Rigorous Instructional Systems Design
Our designers use an automated instructional systems design tool that dramatically reduces the time in planning the right training solutions.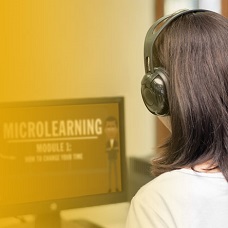 Accelerated Learning
Our SITE solution's performance tracking tools contribute to faster learning, better understanding, and longer retention of concepts and skills.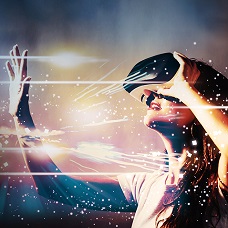 Immersive Training
Our augmented reality, virtual reality, data visualization, and serious games heighten realism and speed learners' operational readiness.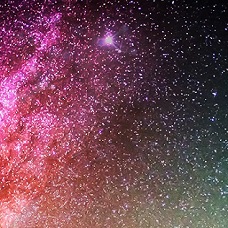 Scalable
From self-paced mobile learning to large-scale, role-based, and warfare-level exercises, our solutions are scalable from individuals to enterprises.
Training and Mission Solutions Blogs and Articles