Ground Vehicles
Complex solutions for a modern force
Enhance your capability with advanced tools and processes.
We integrate, modify, upgrade, and sustain ground vehicles for our nation's armed forces by leveraging commercial products and in-house solutions to address some of the toughest challenges facing warfighters.
We're not limited by our own technology, and our recipe for success has been unmatched for more than a decade. Our experts in cybersecurity, enhanced surveillance, secure communications, non-kinetic fires, lethality, mobility, and more, use our core capabilities and apply concepts such as the internet of things to address evolving mission needs, saving years of costly R&D.
Click on our blogs and stories below for more of our insights on ground vehicles.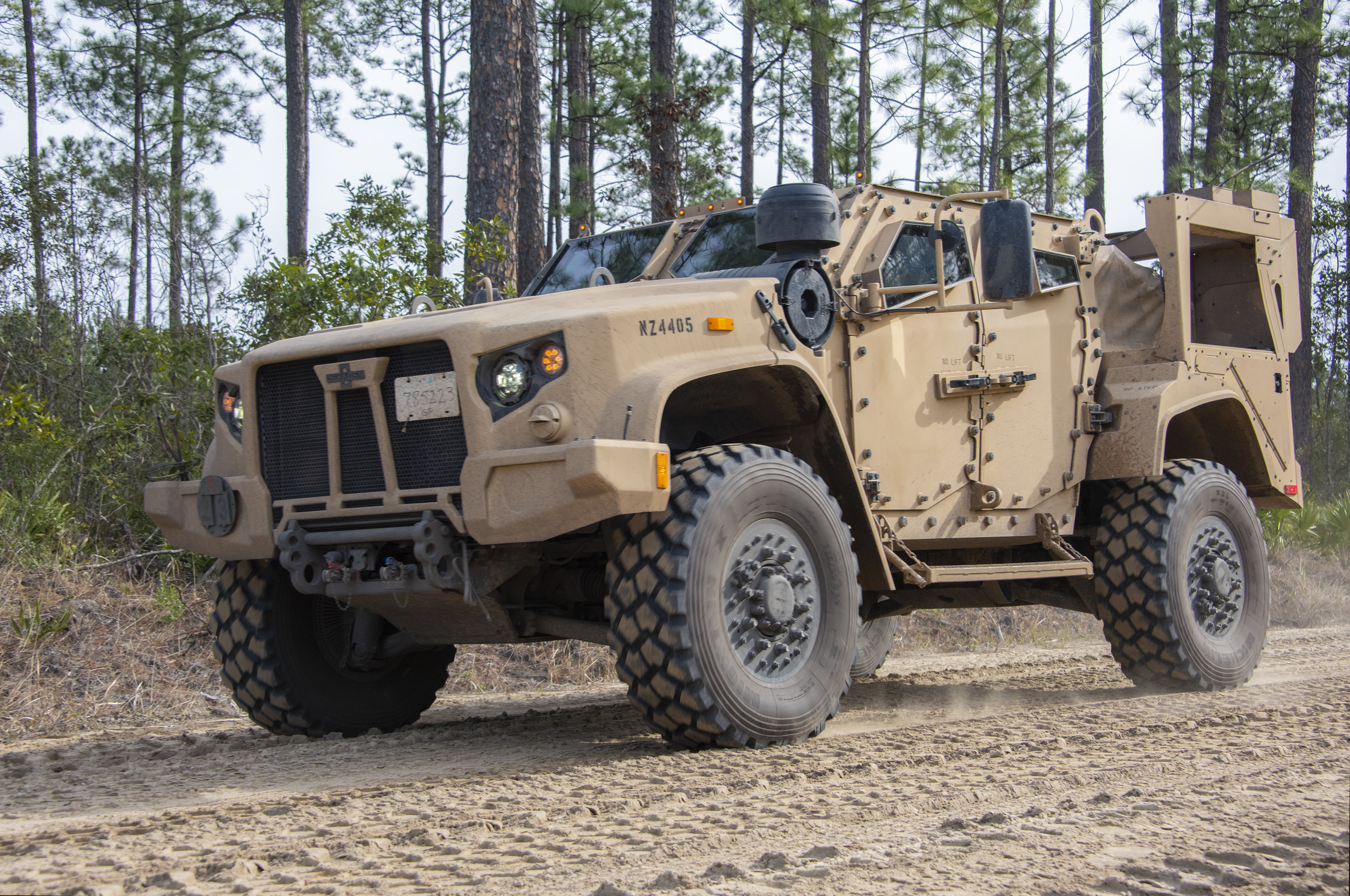 Capabilities
Systems Engineering

We use a wide variety of tools that help sustain and modernize your operations.

Prototyping

We build full-scale vehicle models, mock-ups, and pre-production units.

Testing

We conduct live, quality assurance testing ensuring our designs meet your requirements.

Supply Chain

We keep the parts, materials, and resources moving so your mission stays on track.

Platforms

We modify, integrate, and upgrade combat and tactical vehicles to help ensure mission success.

Sustainment

Our solutions meet any need, from ordering parts to full end-to-end modifications.