We deliver solutions that answer rising mission complexities and modern force requirements.
SAIC integrates, modifies, upgrades, and sustains ground vehicles for our nation's armed forces, leveraging commercial products and in-house solutions to address some of the toughest challenges facing warfighters. We're not limited by our own technology, and our recipe for success has been unmatched for more than a decade. Our experts in cybersecurity, enhanced surveillance, secure communications, non-kinetic fires, lethality, mobility, and more apply core as well as emerging capabilities, such as the Internet of Battlefield Things, to address evolving mission needs.
Ground Vehicles Capabilities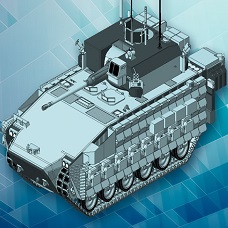 Prototyping
We build full-scale vehicle models, mock-ups, and pre-production units that influence design and capabilities development decisions.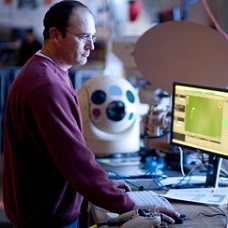 Testing
We conduct live and quality assurance testing, ensuring our designs meet your requirements.