We keep warfighters ready and protected with lethality solutions when they're needed.
From torpedoes, cannons, bomb racks, targeting systems, to small arms, our team knows what defense customers need to thwart future threats, protect warfighters, and maintain a decisive advantage. We design, build, modify, integrate, and sustain weapon systems across all branches of the U.S. military, ensuring mission readiness on land, at sea, and in the air.
Weapon Systems Capabilities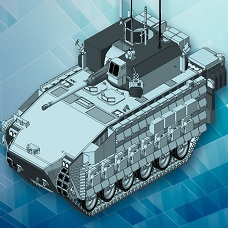 Prototyping
We build full-scale models, mock-ups, and pre-production units and provide R&D and test tools that influence design and capabilities development.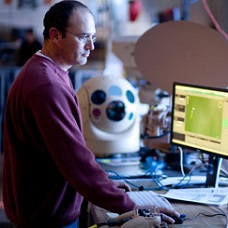 Testing
We provide full-scale testing to ensure our hardware stands up to mission and operational requirements.