Katie Sheldon Hammler
Director of Go-to-Market Strategy and Industry Analyst Relations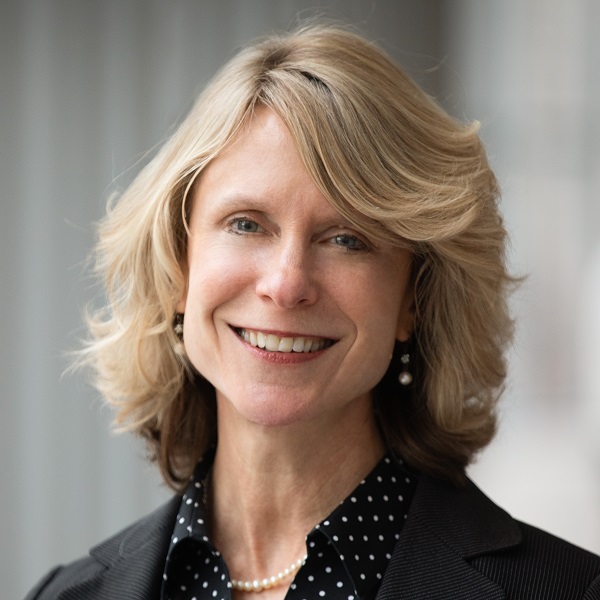 Katie Sheldon Hammler is SAIC's director of go-to-market strategy and industry analyst relations (IAR). Hammler is part of the company's Commercialization and Managed Services team within the Solutions and Technology Group.
In this new role, Hammler is responsible for SAIC's analyst relations corporate program, while supporting analysis and go-to-market strategy for SAIC's outcome-based high-growth commercial products and solutions.
A former industry analyst, she comes to SAIC with more than 30 years of experience in analyst relations and high-tech marketing, working for global companies such as VeriSign and Alcatel. Prior to joining SAIC in 2020, Hammler created and led Booz Allen Hamilton's industry analyst relations program.
As a passionate leader in her community, she served three four-year terms on the Leesburg Town Council and was appointed vice mayor from 2008 to 2010. Additionally, she was selected as president-elect of the Virginia Municipal League, a position determined by elected city and town leaders from across the Commonwealth.
Hammler is a former captain in the U.S. Army Reserves. She earned her bachelor's degree in international relations from Brown University and a Master of Business Administration in information systems management from The George Washington University.