Fort Meade - Annapolis Junction Team
Join the SAIC Team
Join us in safeguarding our future.
Our Annapolis Junction team is looking for talent, and we know you are looking for a company where you can serve the mission and work with the best and brightest. Help us equip our warfighters for success in protecting our nation.
We're hiring TS/SCI Poly cleared Data Modelers, Enterprise Architects, Systems Engineers, and SIGINT-Systems Engineers in Annapolis Junction/Fort Meade, Maryland, to support our country's defense missions.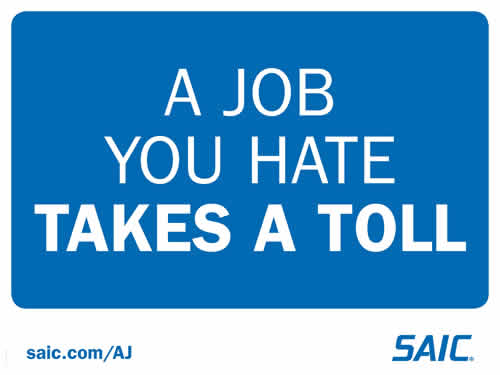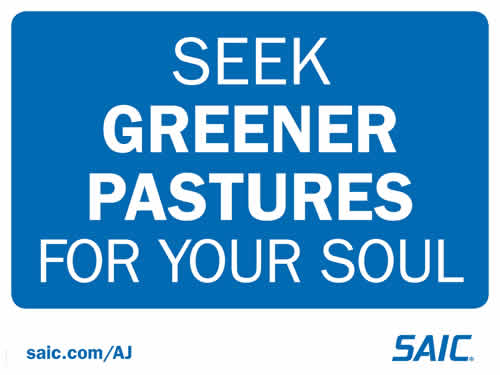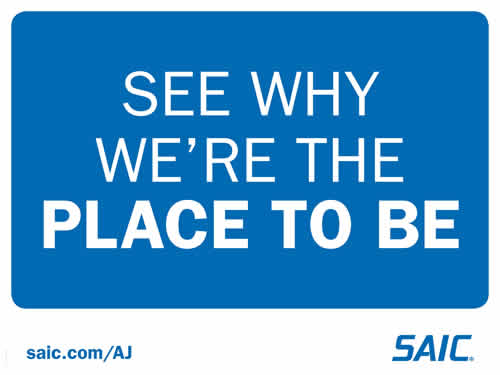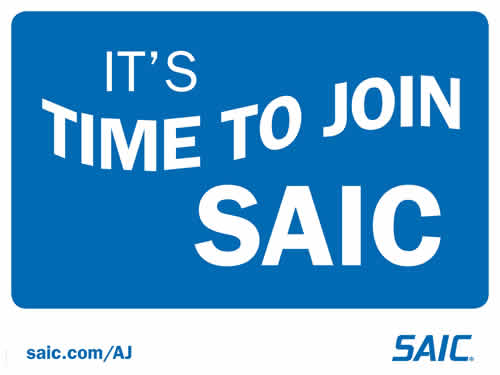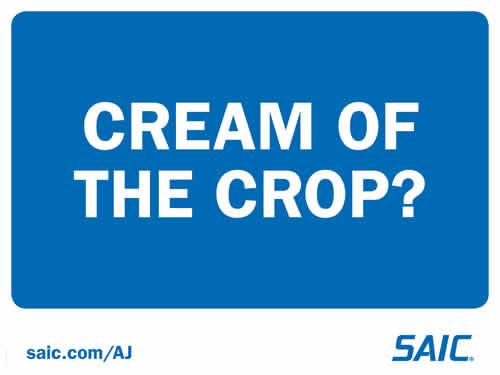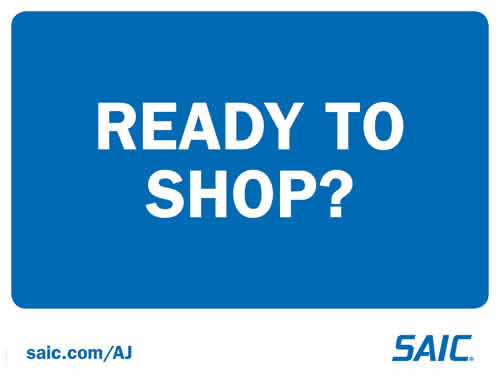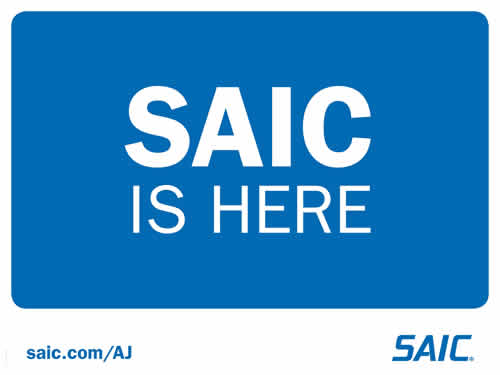 Opportunities at Annapolis Junction